Click NotifyMe and provide your email and cell number to receive emails and texts about schedule changes or other need to know information.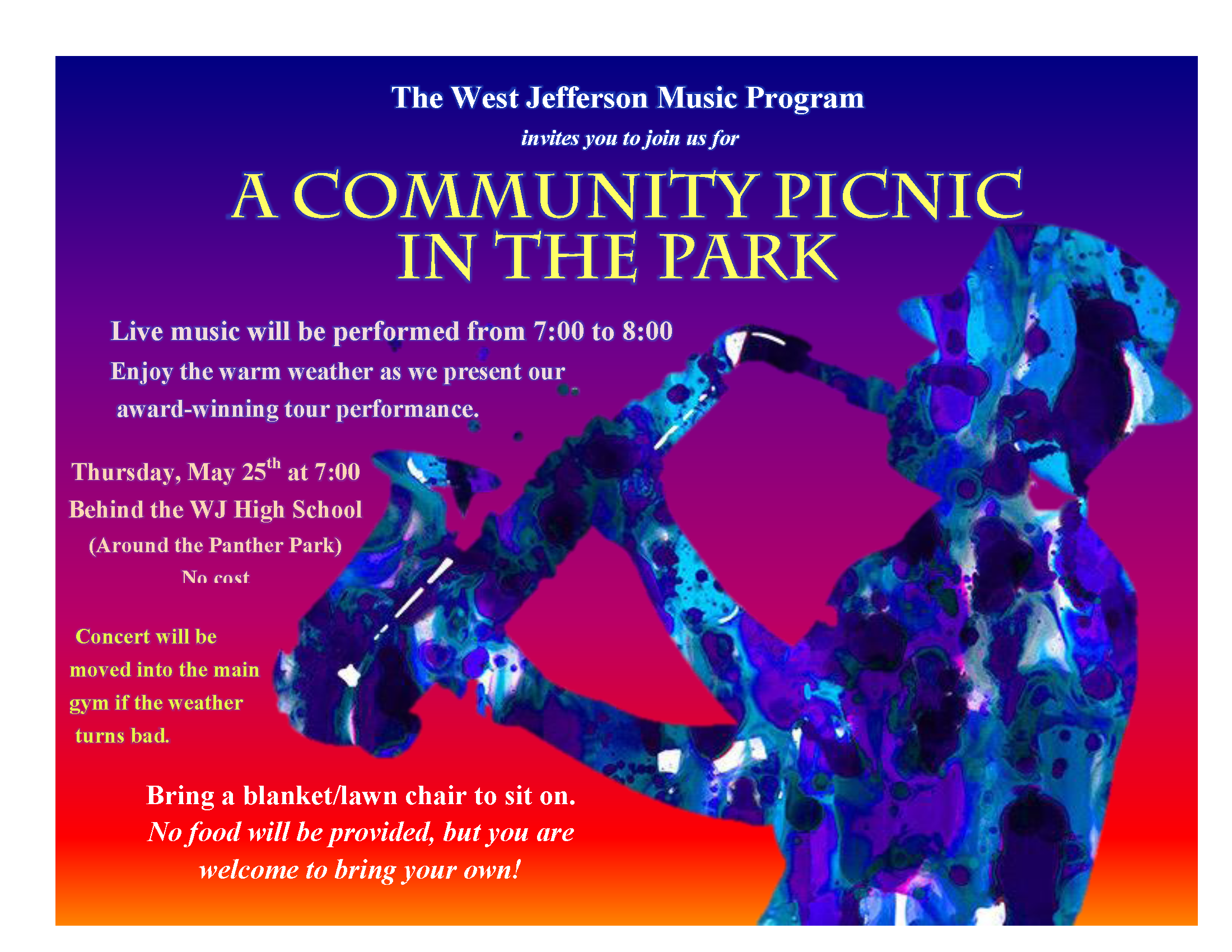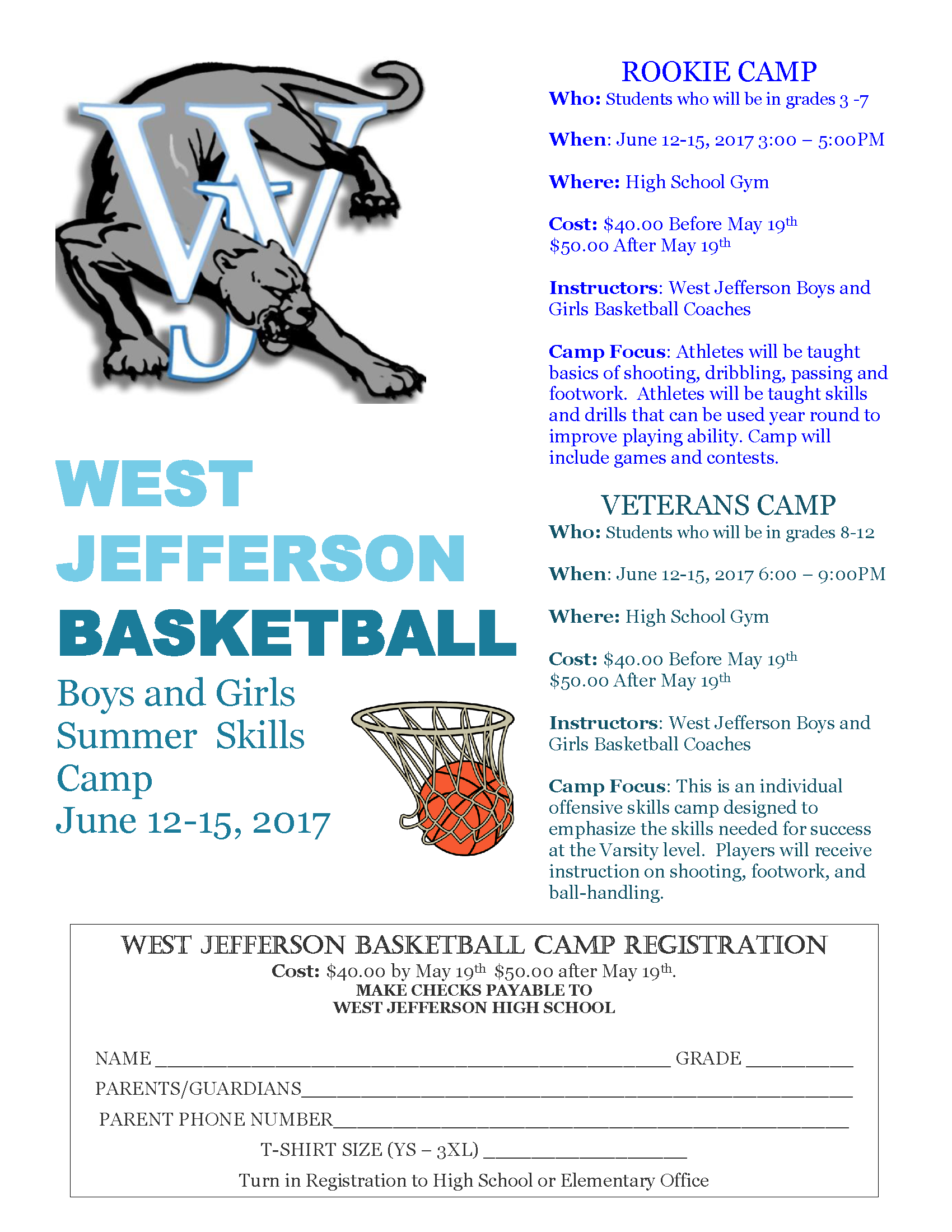 2017-2108 Baskeball Summer Camp Registration Form
Click Here for more Awards Night Information
*Regular Board Meeting- Thursday, June 8th, 2017 Exe meeting 6:00pm, Annual Budget Meeting 6:30pm, Board meeting at 7:30pm.
* 2016 - 2017 Sports Schedules
*WYLEE'S CORNER VIDEO- Check Video's in District Happenings Link (To the Left) (PEP RALLY VIDEO AS WELL)
* Check District Happenings for 2016 Summer Construction Pictures.

* West Jefferson High School- 4th place 2015-16 in IHSAA 2A School Of Excellence.
*School Song Slide Show- Go to District Happenings, then scroll down to videos!
* We would like to invite all parents to participate in the following surveys.
Title 1 Parent Survey 2016 (Spanish)
Title 1 Parent Survey 2016 (English)
RTI - Parent Involvement Survey (English)
RTI - Parent Involvement Survey (Spanish)
For more information about Title 1 refer to the Federal Programs Page included in the menu on the left.
If you have any questions or need more information about RTI please Email or call Jeff Haroldsen
West Jefferson School District office is located in Terreton, Idaho. Terreton is 32 mIles west of Rexburg, 35 miles NW of Idaho Falls. The community has breathtaking mountain views to the north and west, and unlimited recreational activities such as hunting, fishing, boating, ATV riding, and camping. Agriculture is the main economic source to the community, with Alfalfa, Barley, Wheat, and Potatoes being the main crops. You will discover family-oriented communities tucked away from big city life. Terreton is a 2 hr drive to West Yellowstone, 2 hr drive to Jackson Hole, and 1 hr drive to Craters of the Moon. Come and enjoy the best of all worlds!

Read more in About Us.