Mar. 27-Apr. 1 - Canceled Athletics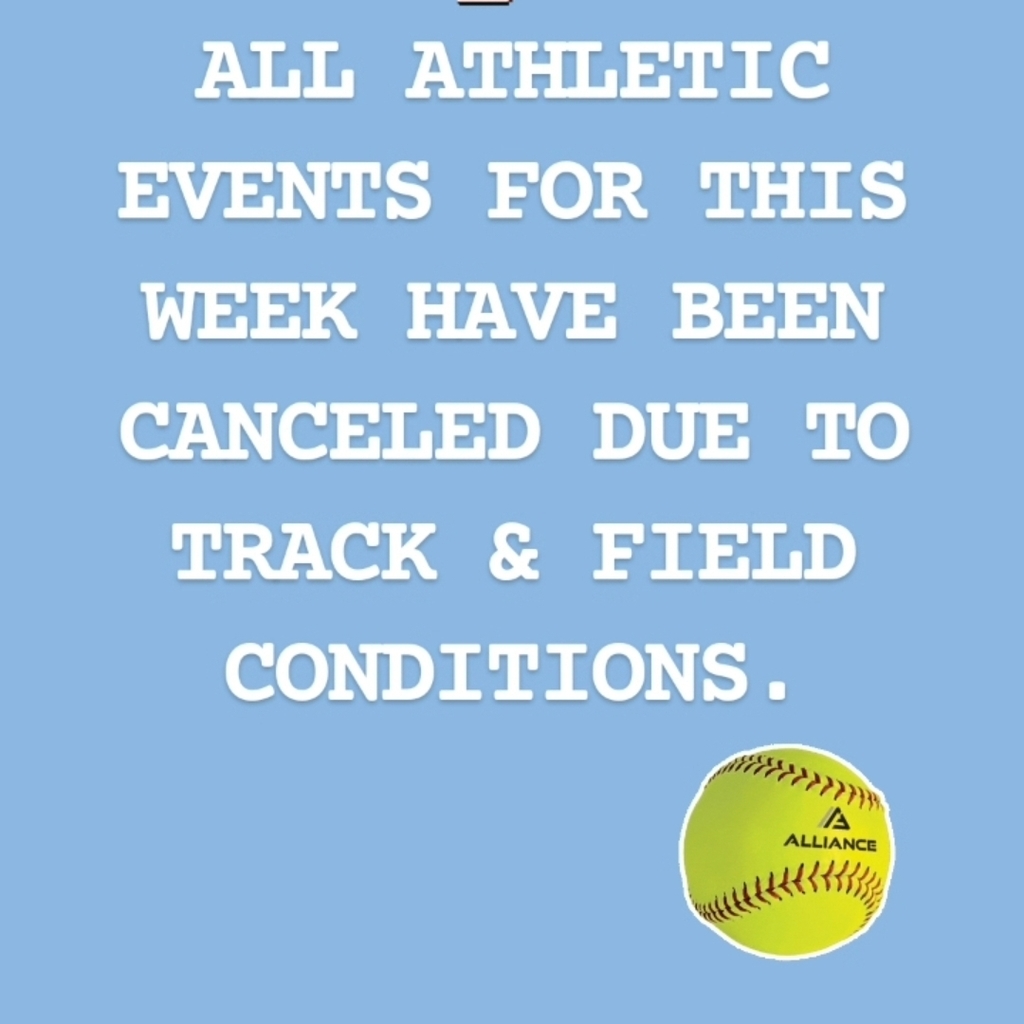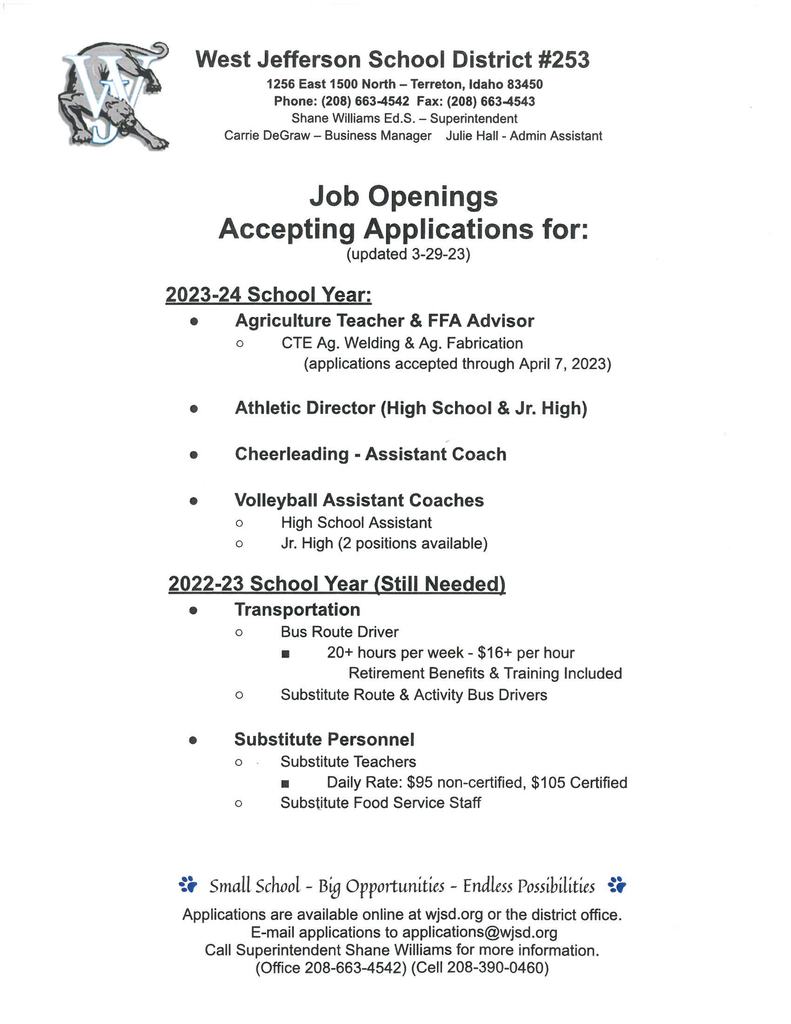 West Jefferson's Maddie Dever is finishing her Senior Project by presenting a recital. Everyone is invited to attend.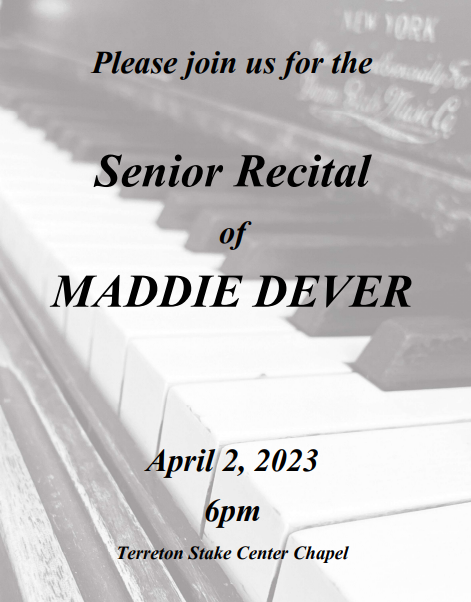 Mark your calendars for West Jefferson School District's Preschool and Kindergarten Screener. Tuesday, April 18, from 8:00 am to 4:00 pm and Tuesday, April 25, from 8:00 am to 11:00 am. Appointments are required. Please call 208-663-4393 and speak to Joan Siddoway to make your appointment. (Pre-K students who are currently attending Terreton Elementary that plan to attend Kindergarten in our district DO NOT NEED AN APPOINTMENT. Those returning students will be screened for Kindergarten during their regular preschool time.) This screener will be held at Terreton Elementary school, but students wishing to attend either of our elementary schools (Hamer or Terreton) need to attend. After making your child's appointment, please go to our website to fill out a Pre-Enrollment Form for your New Student. Be sure to fill each field completely, select the desired school, and click on the 2023-24 school year. CLICK HERE TO FILL OUT THE PRE_ENROLLMENT FORM:
https://wjsd.powerschool.com/public/formbuilder/form.html?formid=2226700
For the 2023-24 school year, Preschool will be offered for 1/2 day in Terreton. (Preschool spots are limited.) Kindergarten will be offered 1/2 day in Terreton and all day in Hamer. Busing is available between the Hamer and Terreton Elementary schools to provide transportation to the Kindergarten students who live in one place and want to attend Kindergarten in another. (ex. If the student lives in Terreton, but wants to attend all-day Kindergarten in Hamer.) When you and your child attend the Preschool and Kindergarten Screener, be sure to bring your child's: 1. Certified Birth Certificate 2. Current Immunization Record 3. Proof of Residency (such as a utility bill showing the physical address where the child lives.) The proof of residency just lets us know if we need to have you also fill out a required Out-of-District Request Form. District Seven Health Department will be here both days of the screener to provide immunizations to students who need to receive them. BE SURE TO ONLY BRING THE CHILD THAT NEEDS TO BE SCREENED. Note: Your child will not be fully enrolled until closer to the school start date in August.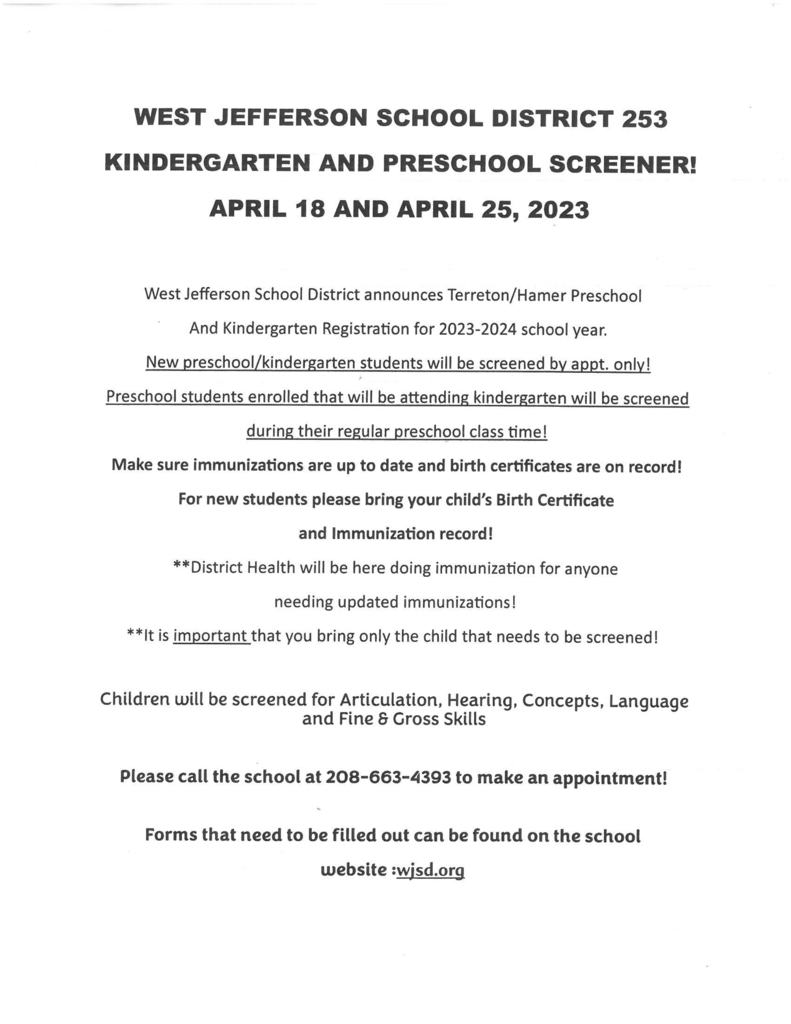 Our counselor, Mr. David Gemar arranged for a Higher Education Tour to happen here in our district. Eight colleges sent representatives to tell our students about their schools. They handed out pamphlets, gave information, and answered questions to promote their college. While they were finishing up, the college representatives gave Mr. Gemar some great feedback about our students. They said our students were all very polite, and respectful, and they listened to each representative give their presentation. The college reps were very impressed with our students. 37 Juniors and 6 Seniors attended.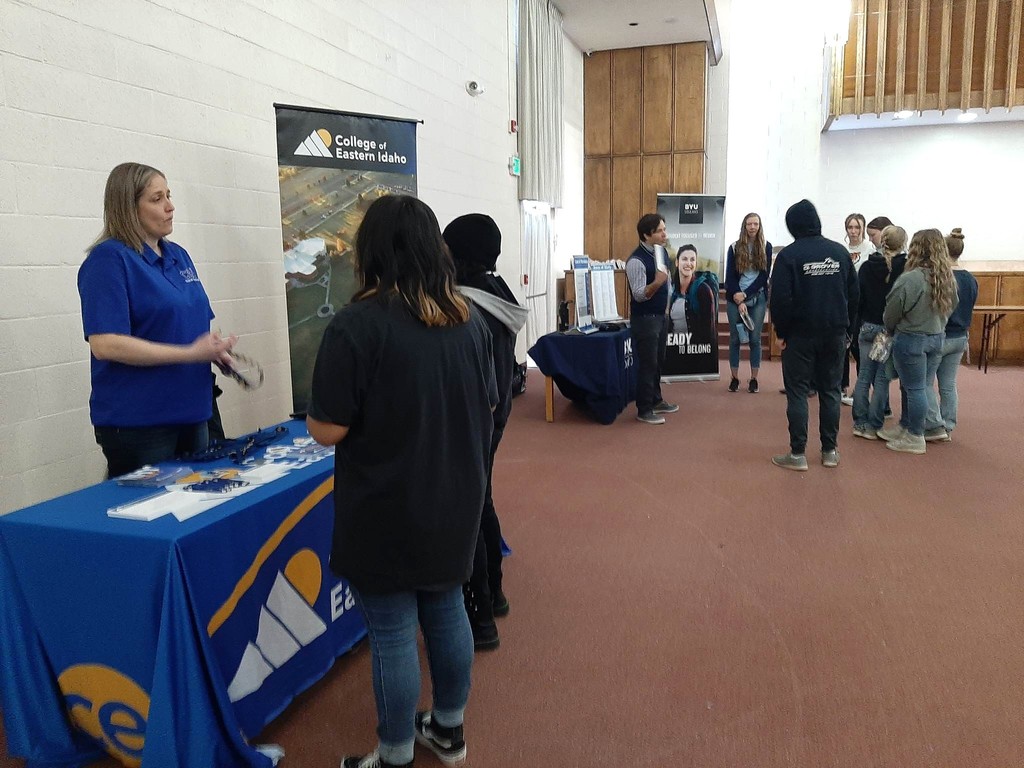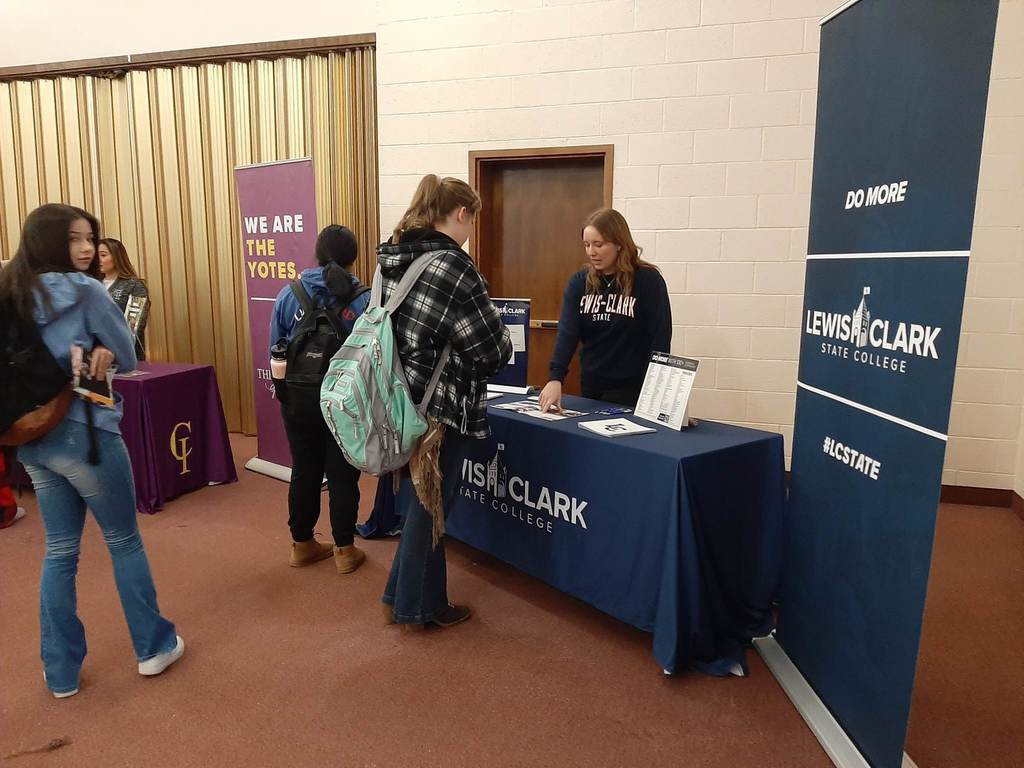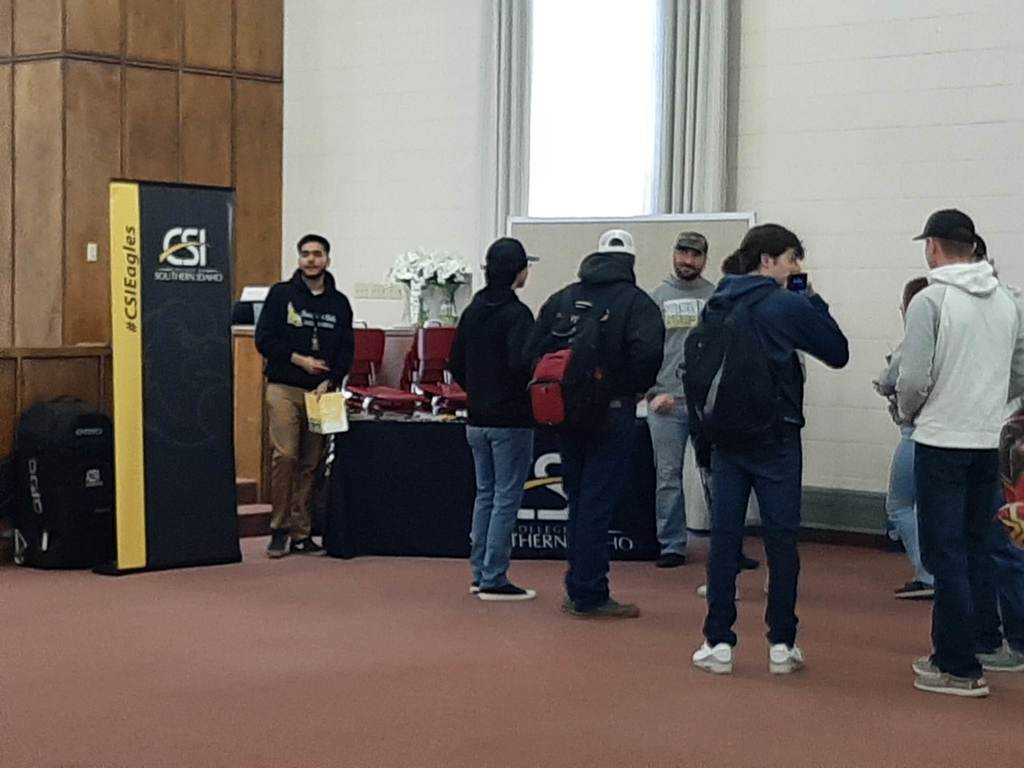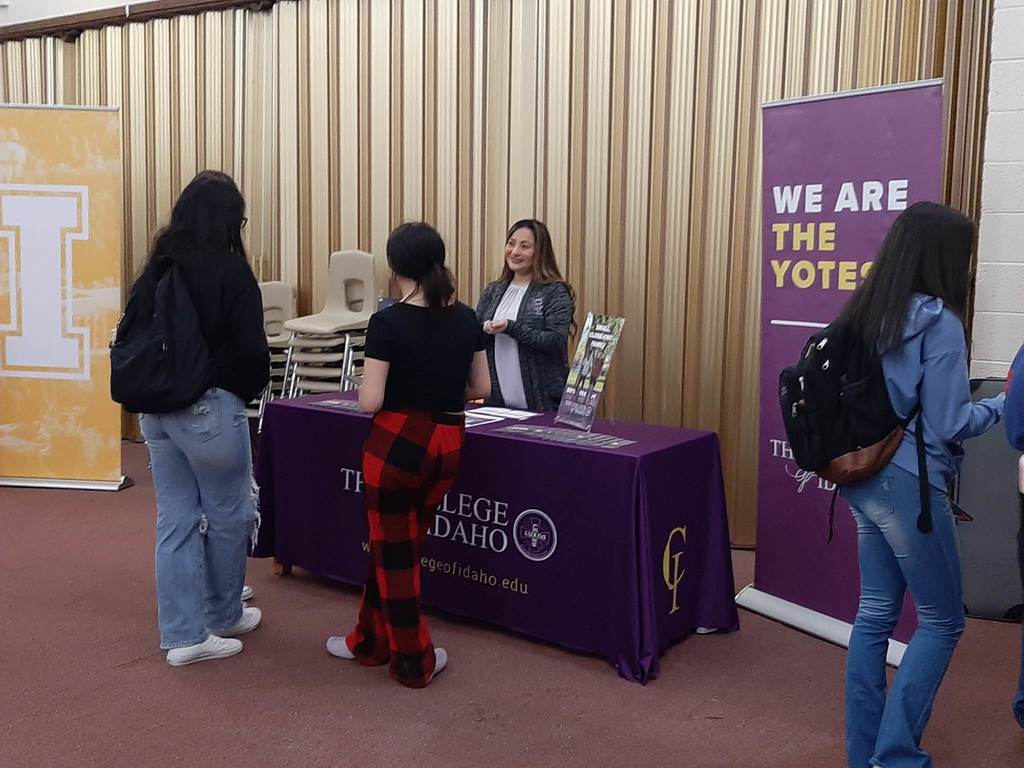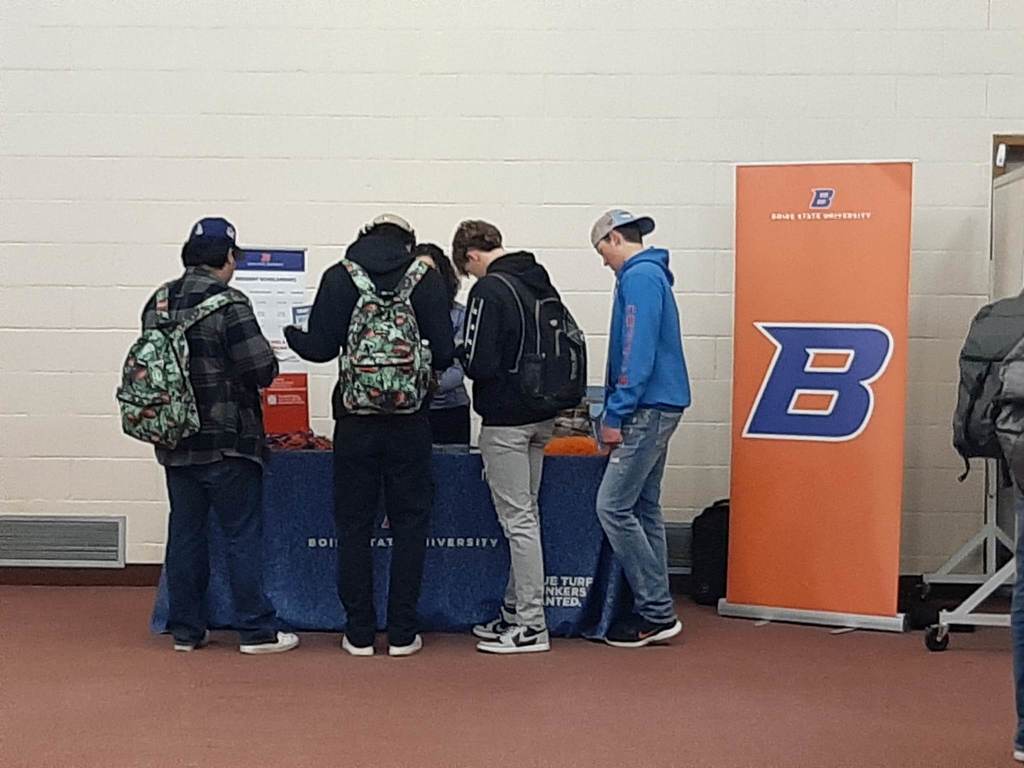 ALL ATHLETIC EVENTS FOR THIS WEEK HAVE BEEN CANCELED DUE TO TRACK & FIELD CONDITIONS. Athletic Schedule for the Week of Mar. 27-Apr. 1. Please note the schedule changes.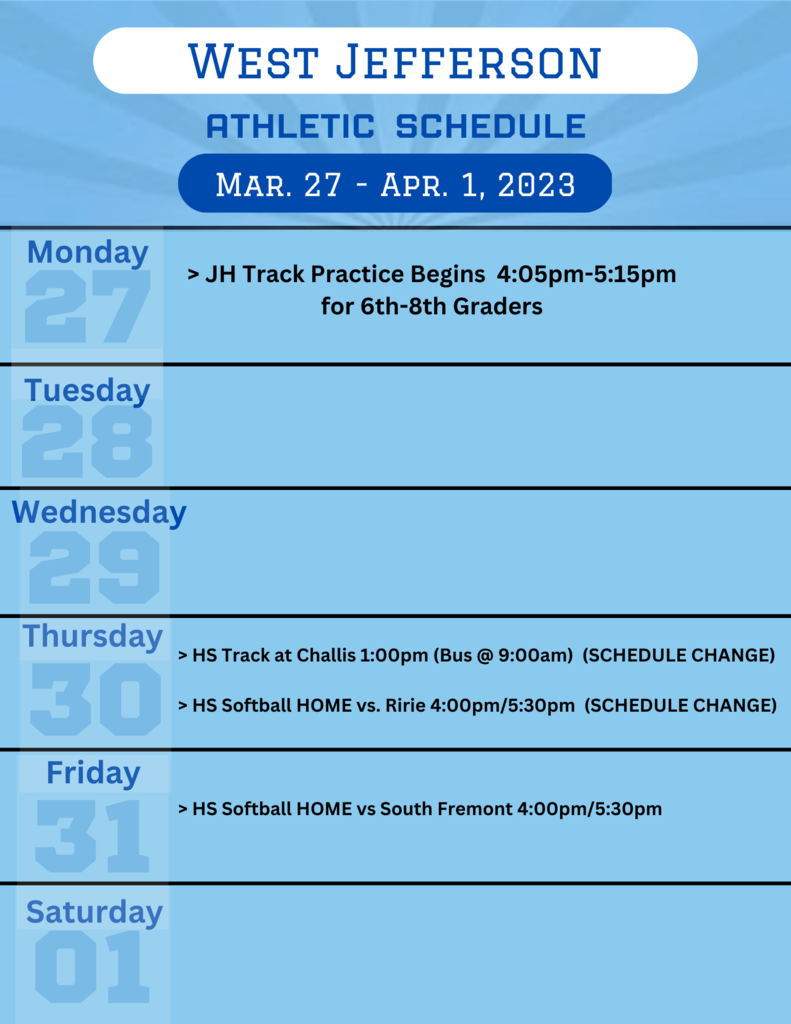 As you are doing your Spring Cleaning, please keep in mind that our West Jefferson Distinguished Young Women participants are collecting donations for The Village until APRIL 1st. See flyer for more information. This year's DYW participants are: Kirra Falter, Bryndi Johnson, Hailey Moss, Jordynn Palmer, Lilly Sauer, Ethnie Shaffer, and Abby Wilcox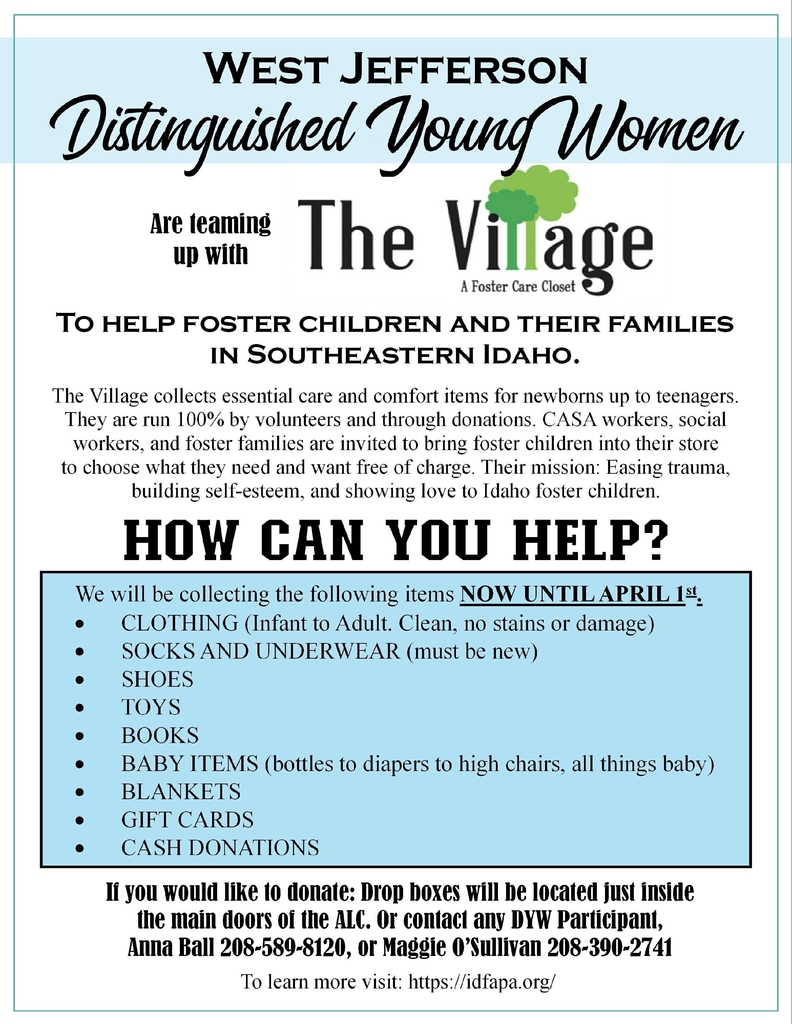 Terreton Elementary preschool through 6th grade have been busy reading! In honor of National Read Across America and Dr. Suess' birthday, these students had a goal to read 3,000 books in 10 days! They exceeded their goal and everyone celebrated with root beer floats! Thank you to the Terreton PTO for providing the treats! Great job students!!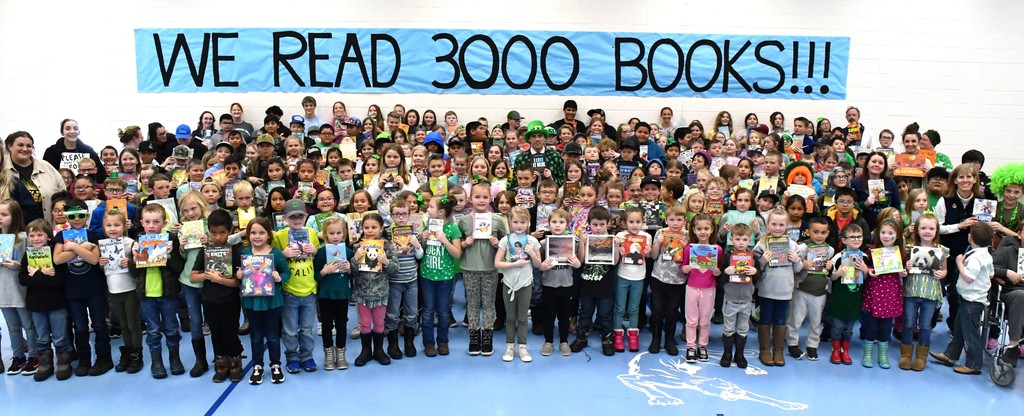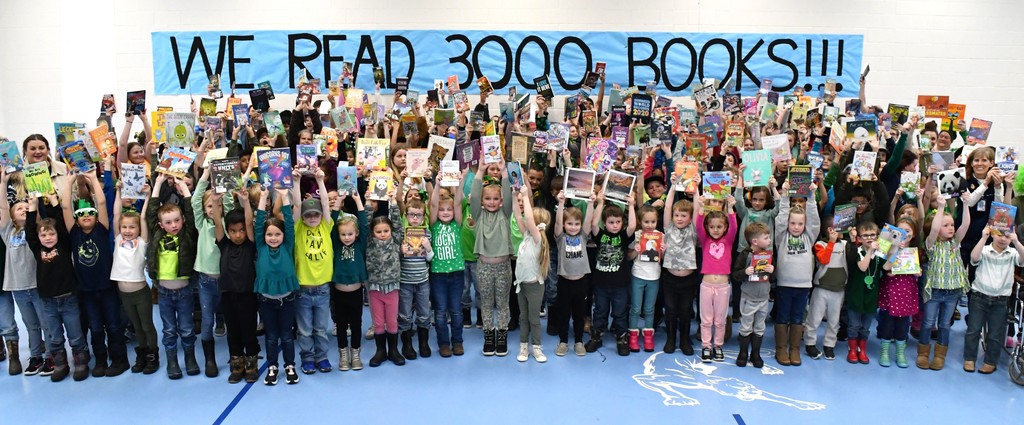 During our Regular School Board Meeting yesterday, our board approved the following changes to this year's school calendar. These changes were necessary for us to make up the hours that dropped below the state-requirement when we had more weather closures than what was scheduled into our previously approved calendar. April 14, 2023 is now: - Full School Day for Hamer 4th Grade - Full School Day for High School 9th-12th Grades - Regular Tutoring for All Other Grades (8:05am - 11:00am) May 12, 2023 is now: - Full School Day for Hamer 4th Grade - Full School Day for High School 9th-12th Grades - Regular Tutoring for All Other Grades (8:05am - 11:00am)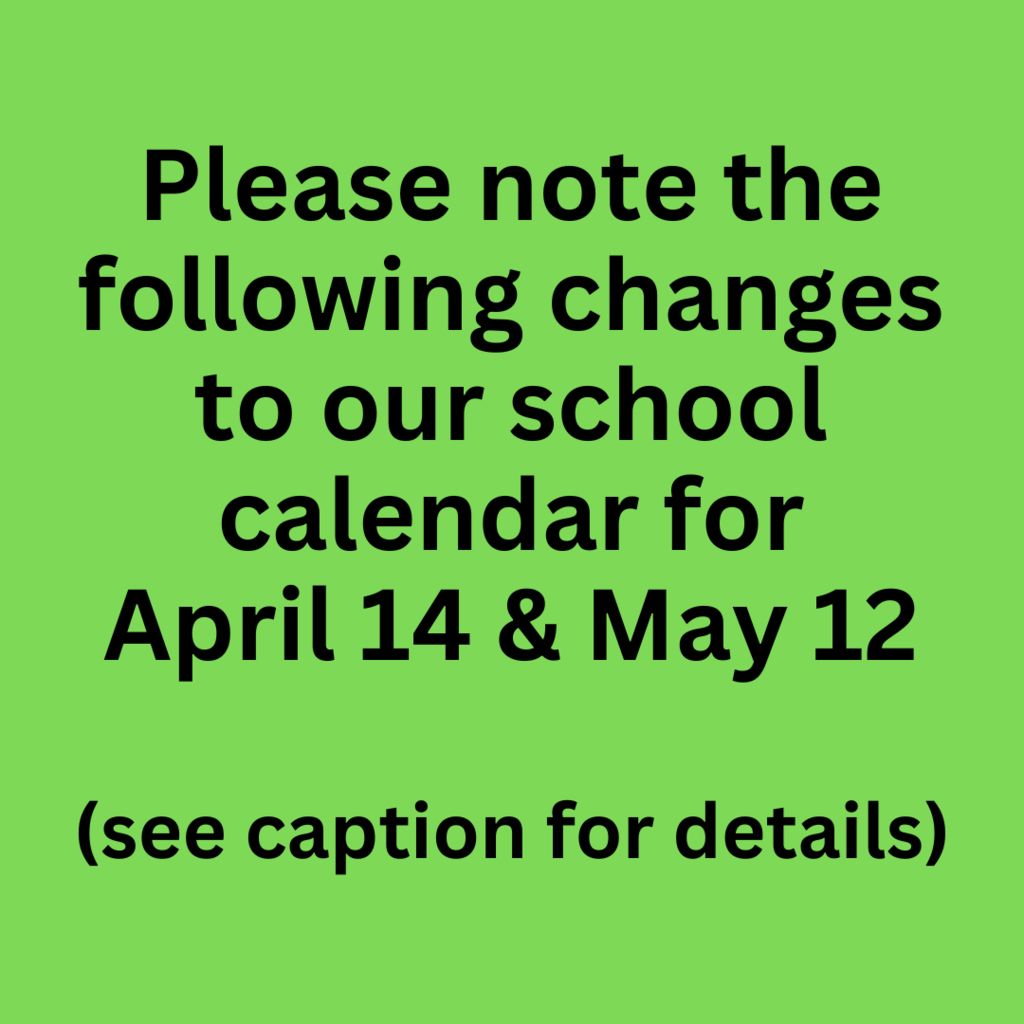 Faculty members from all four of our schools went to Idaho Falls for the Annual "Scratch for Schools" event sponsored by the Idaho Lottery. This is a timed event and they only have a few minutes each round to scratch lotto tickets to earn money for our schools. Hamer Elementary - $265 Terreton Elementary - $265 WJ Junior High - $300 WJ High School - $300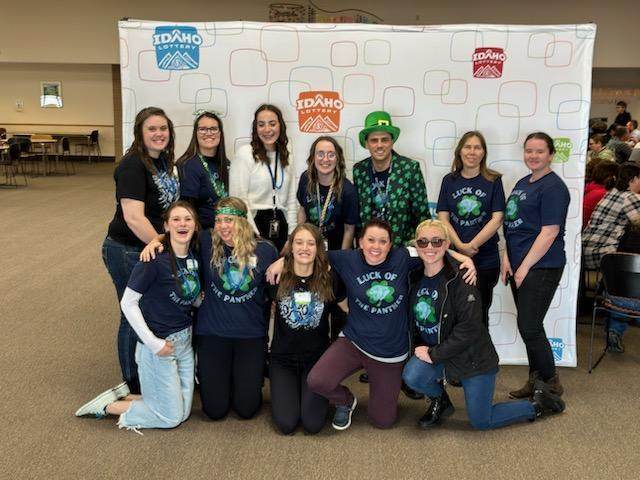 High School Track & Field begins this week with a meet at Kimberly on Friday, March 17. We hope this schedule stays as is, but no promises! There may be changes due to field conditions/weather. Keep track of all meet results on
www.athletic.net
.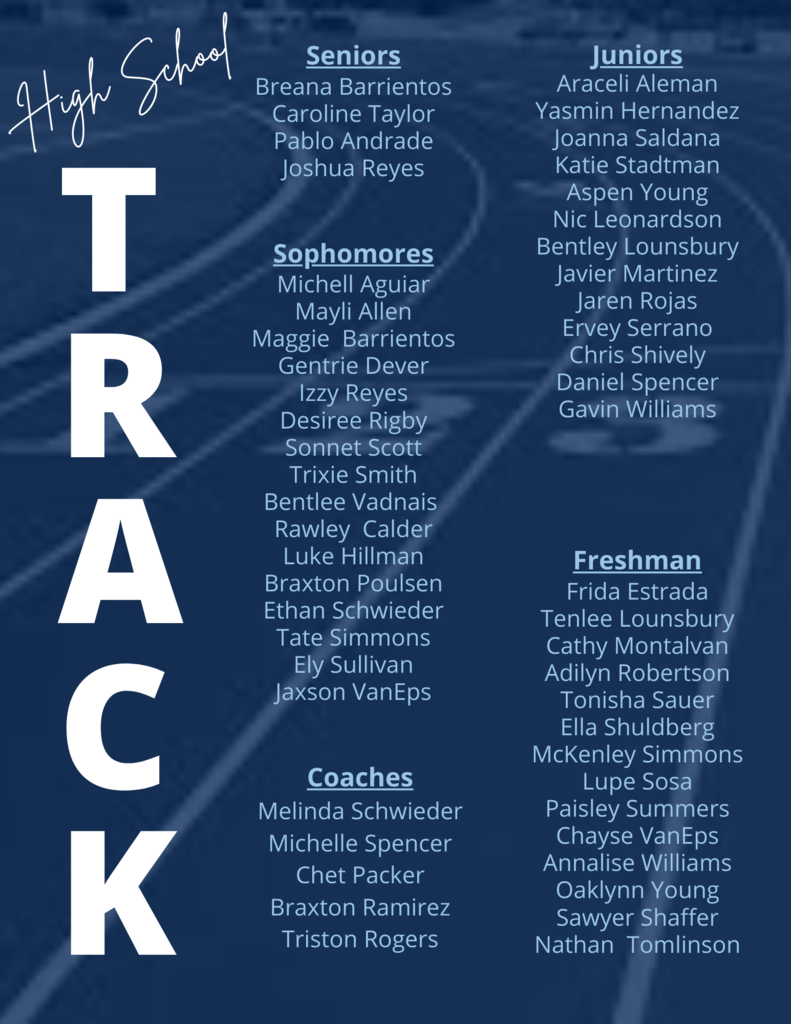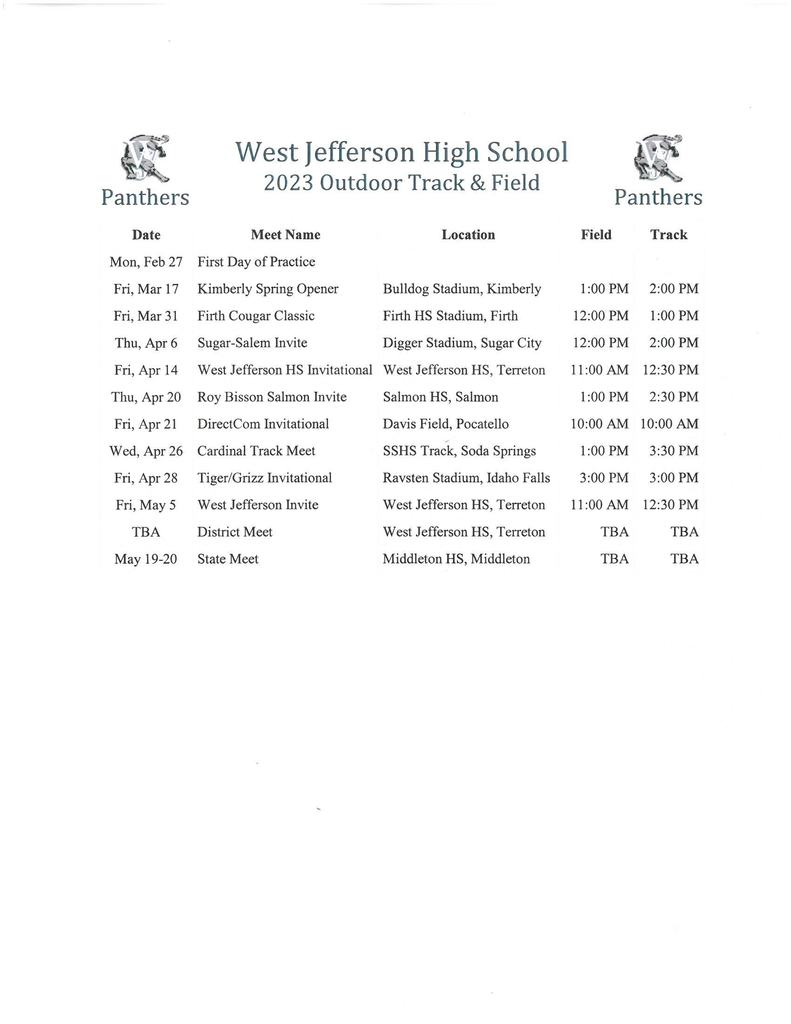 Our high school leadership students planned a fun night of Glow in the Dark volleyball! Thanks to their advisor, Chet Packer, for all of his help in planning this fun activity.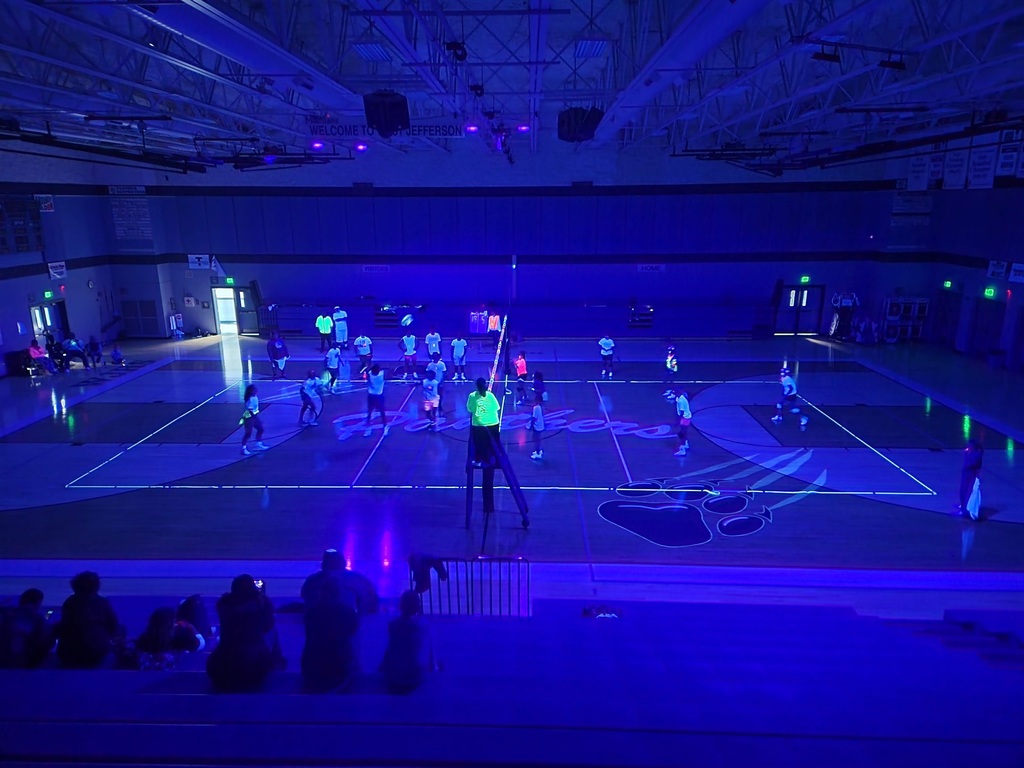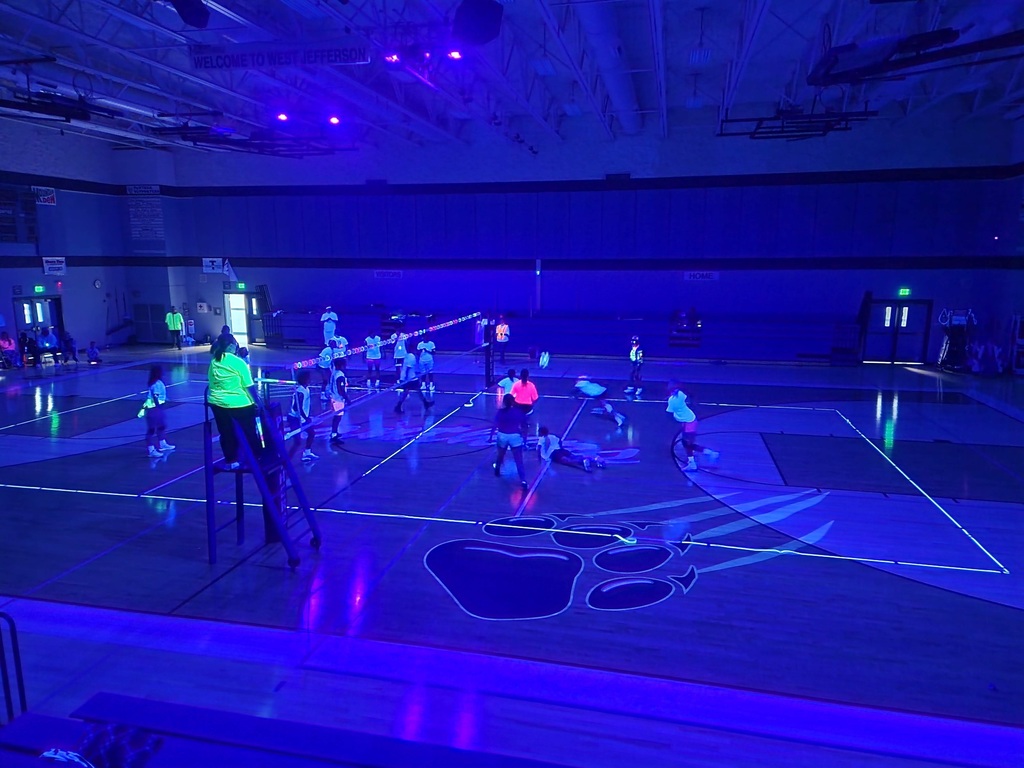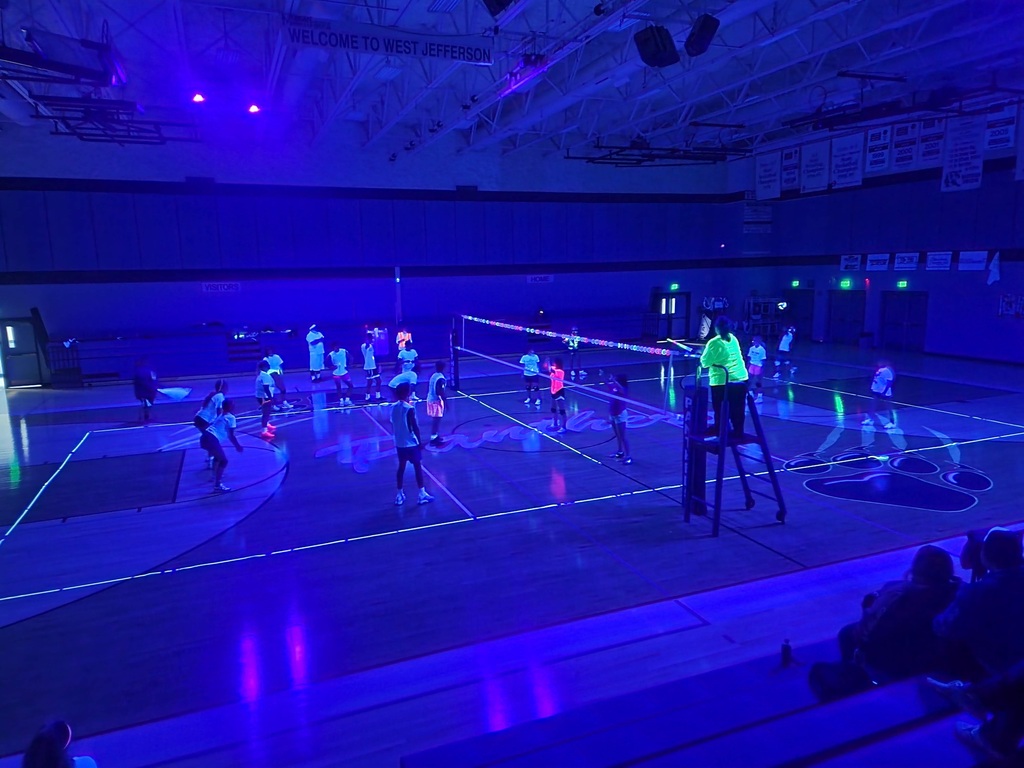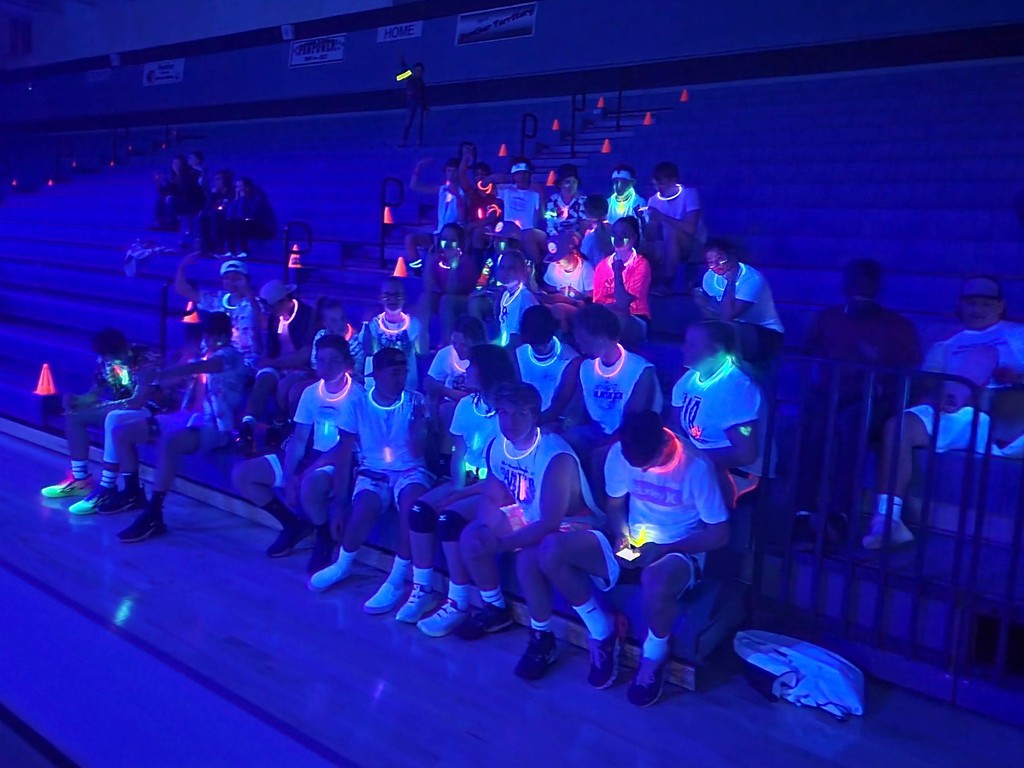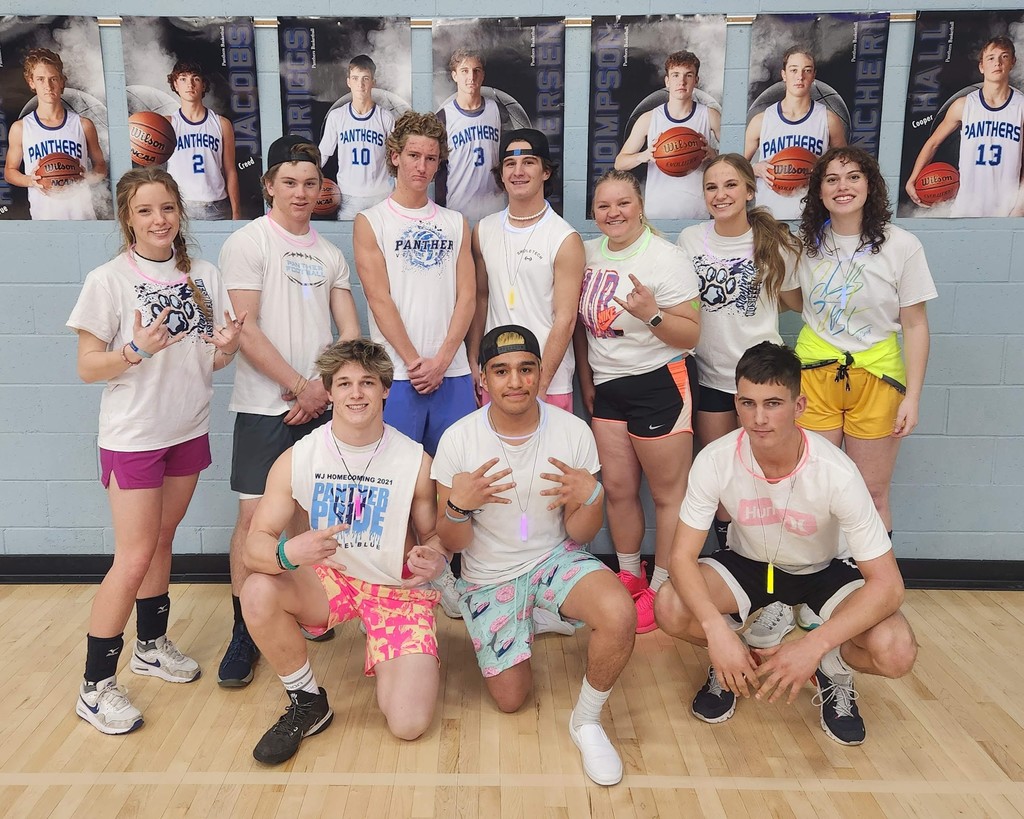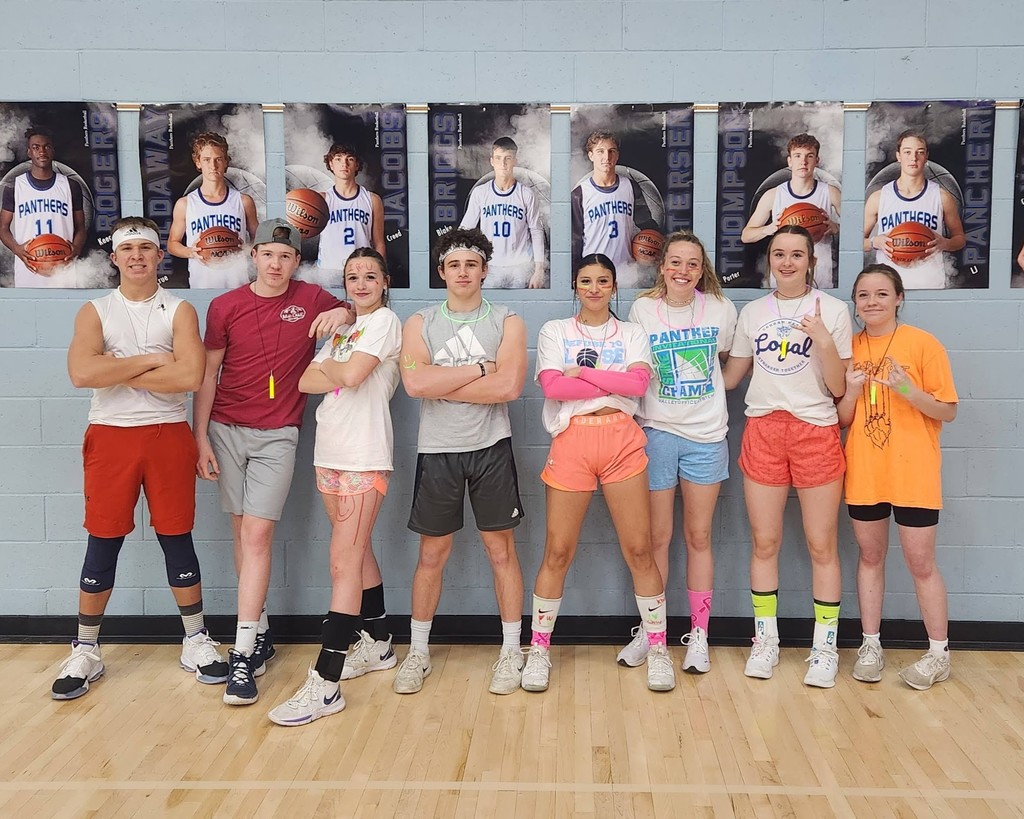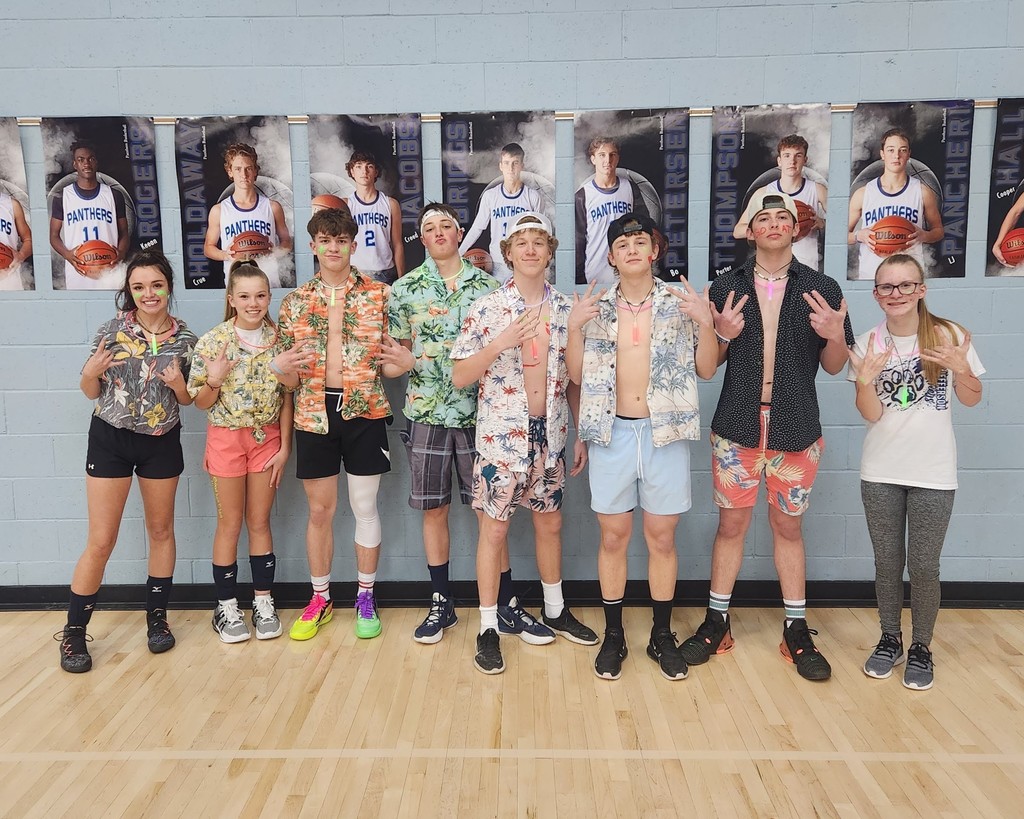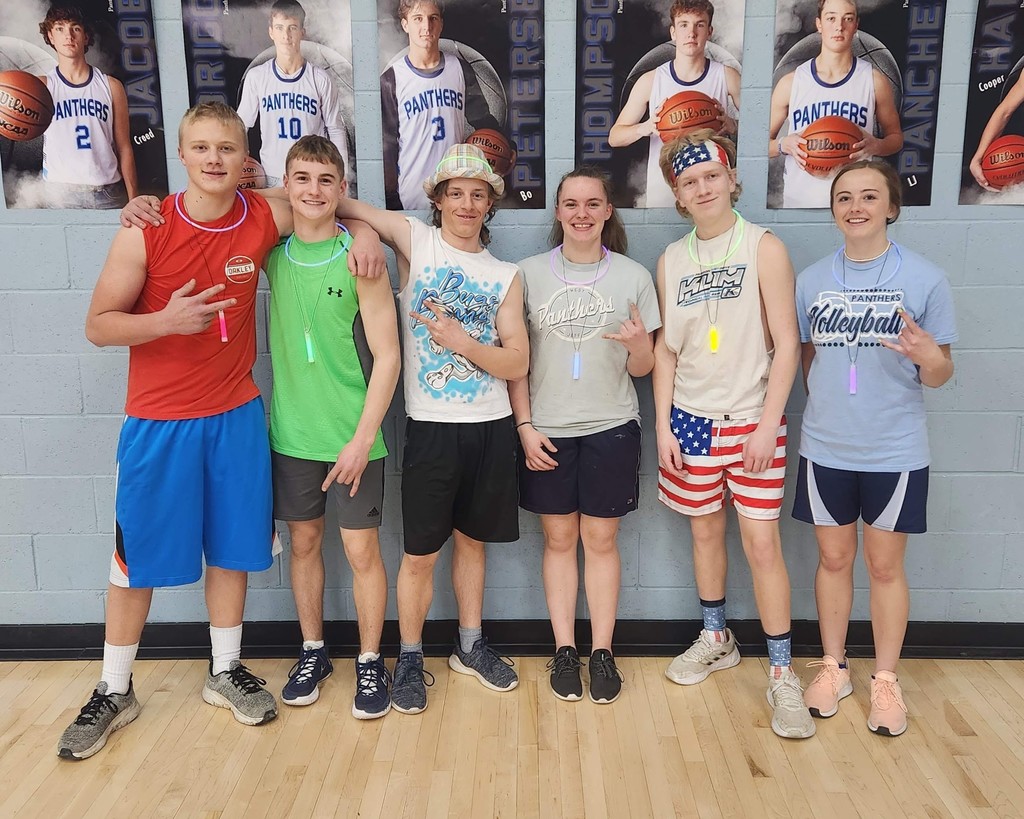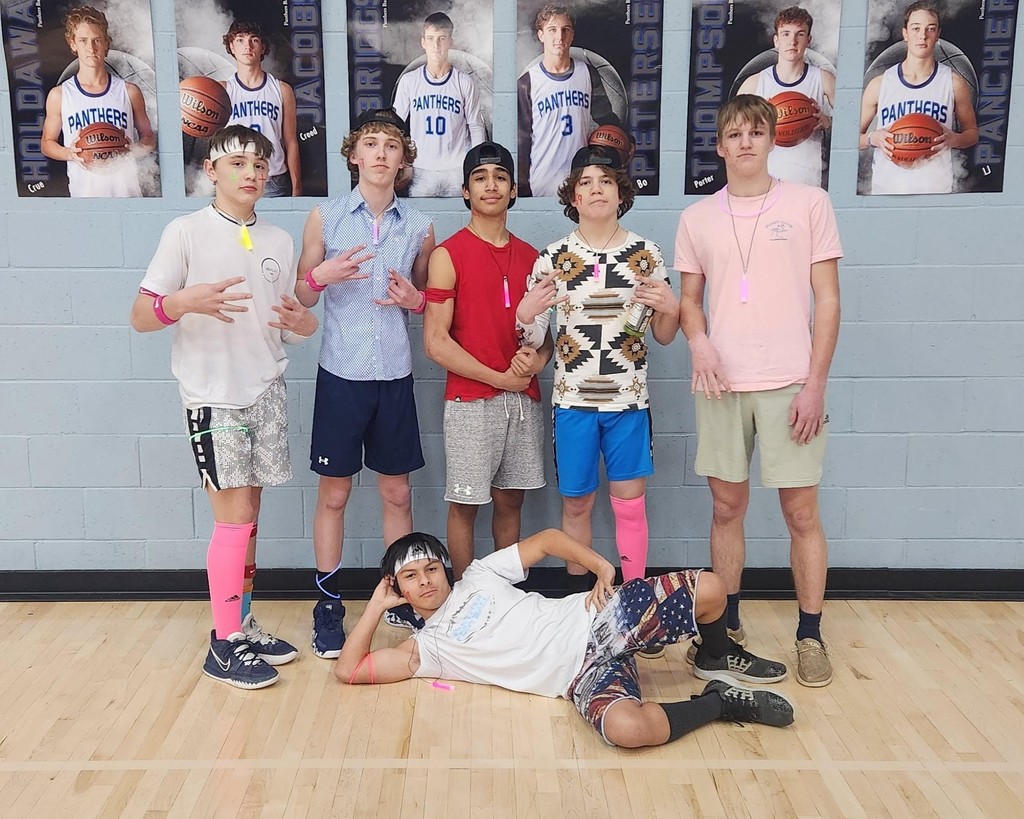 Thank you to our community for voting and showing your support for our school district! The Supplemental Levy Renewal has passed.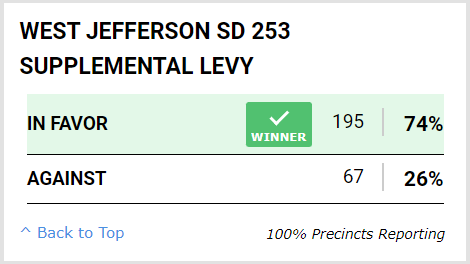 Our BPA members recently competed in the Regional Competition. We had several Regional Winners who qualified for the State Competition. Congratulations to: ~ Katelynn Johnson: Interview Skills and Health Administration ~ Haidy Mendoza: Payroll Accounting and Computer Security ~ Jordynn Palmer: Medical Diagnostic Coding and Health Adm. Procedures ~ Chayse Van Eps: Legal Office Procedures At the State Competition, Alexia Ashcraft received her Statesman Torch Award. While in Boise, our BPA group was able to tour the State Capital and go into Governor Little's office. A big thank you goes to our BPA Advisor, Angela Horikami!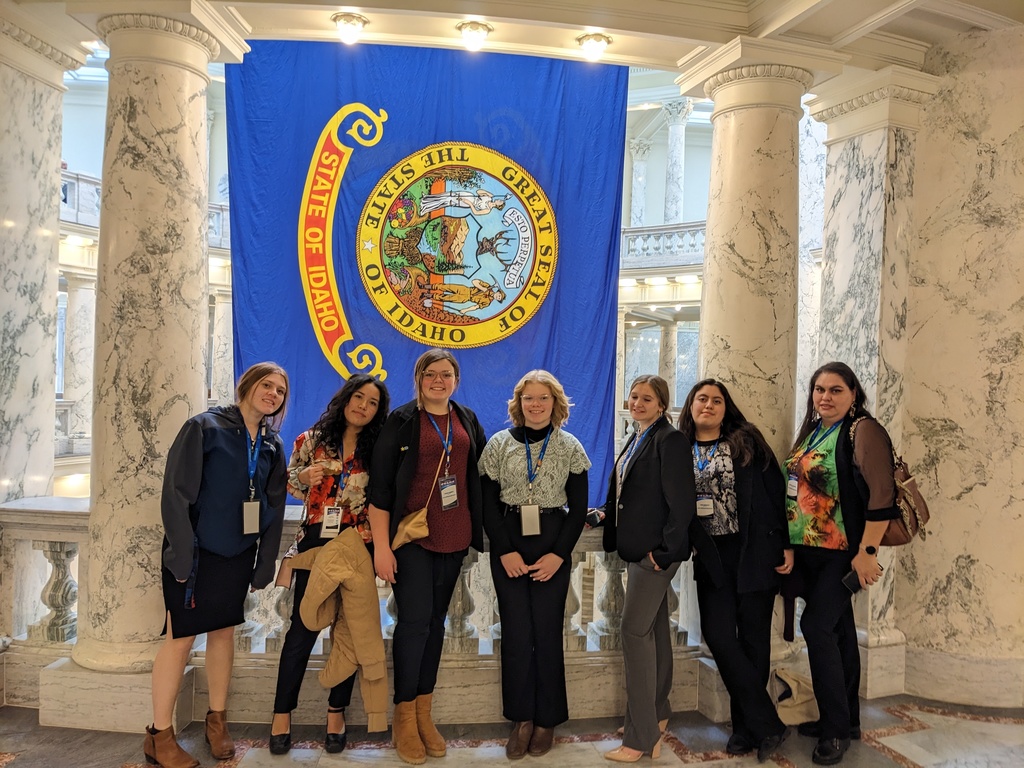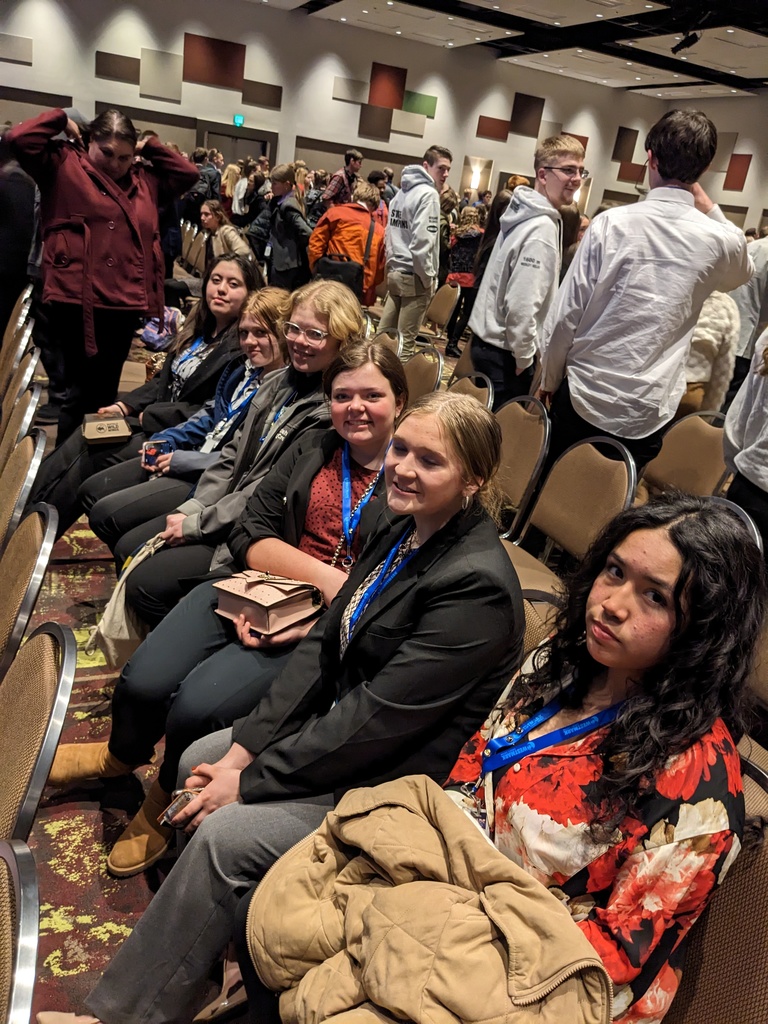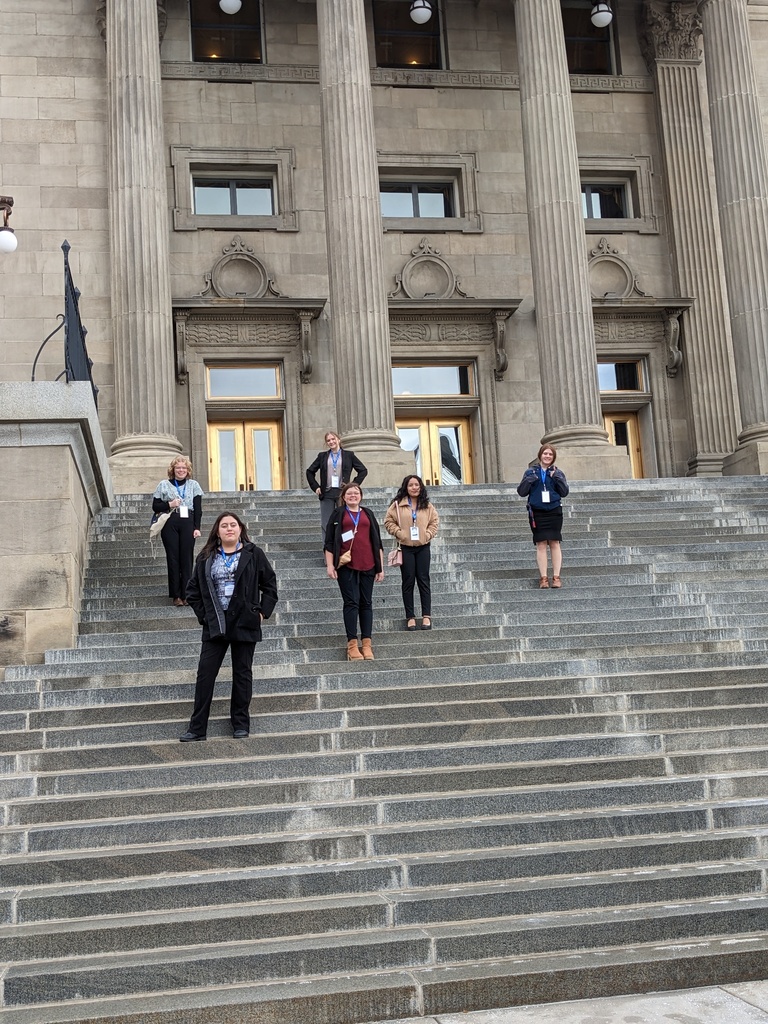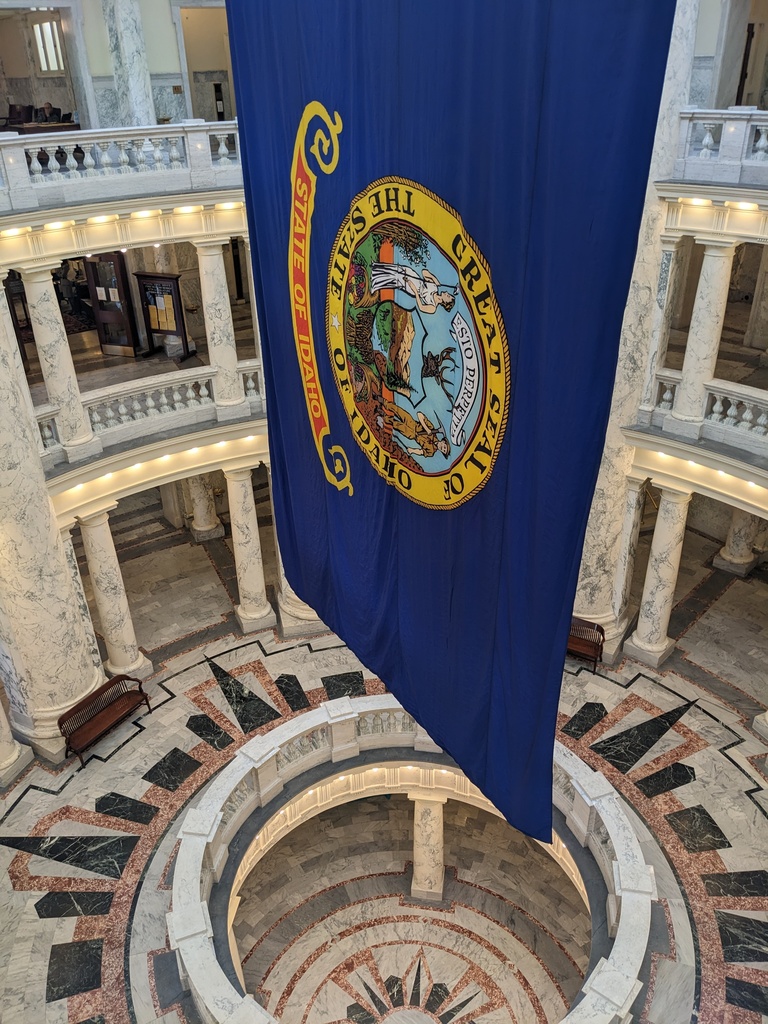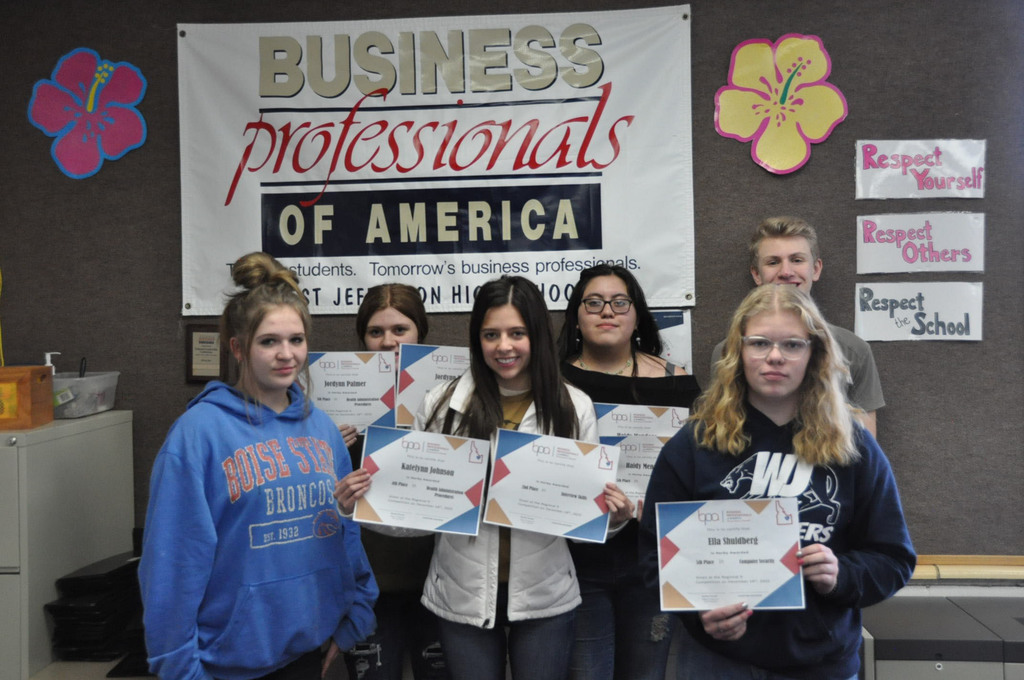 Regular School Board Meeting Agenda - Thursday, March 16. Executive session begins at 12:00pm with regular session to follow at approximately 1:30pm. Meeting will be open to the public as well as streamed live on our YouTube channel.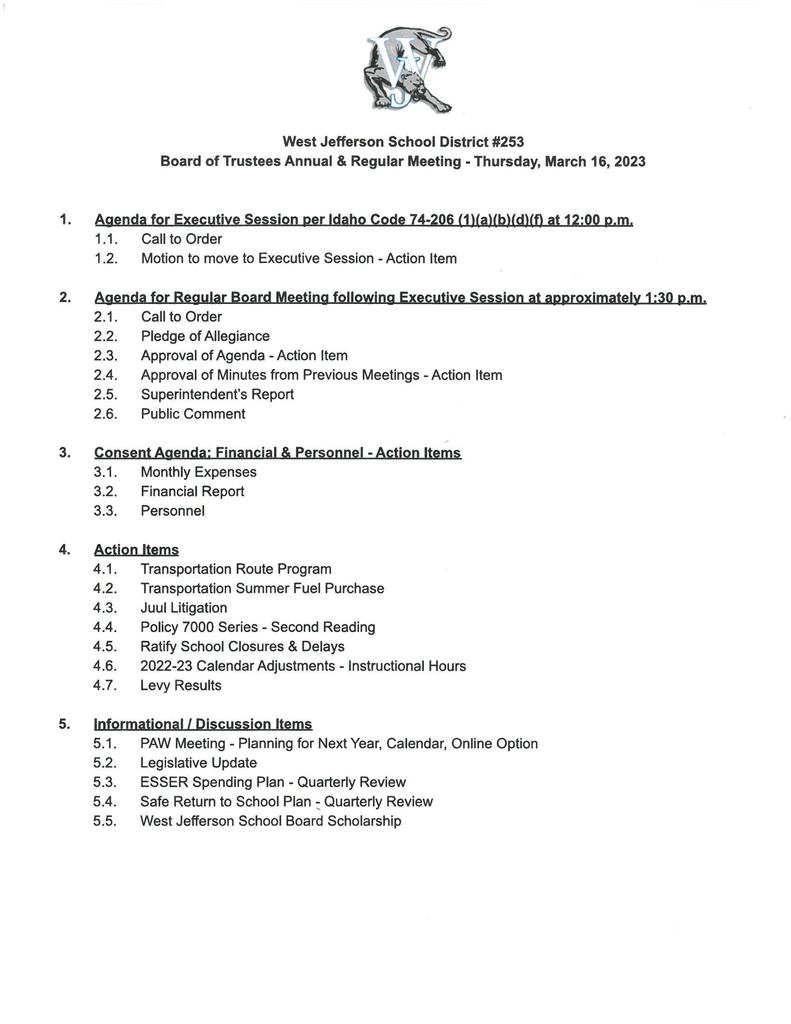 HS Football Meeting, Wed. Mar. 15 during lunch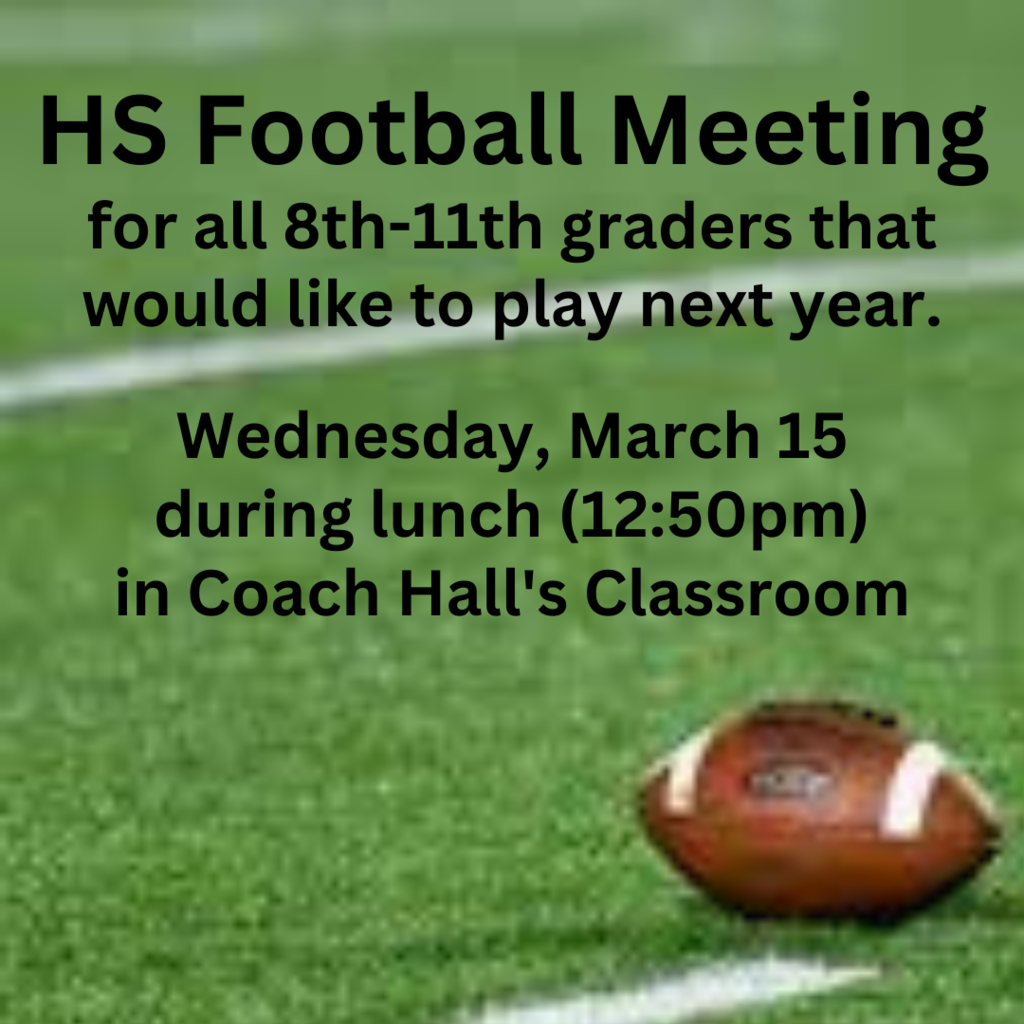 Supplemental Levy Renewal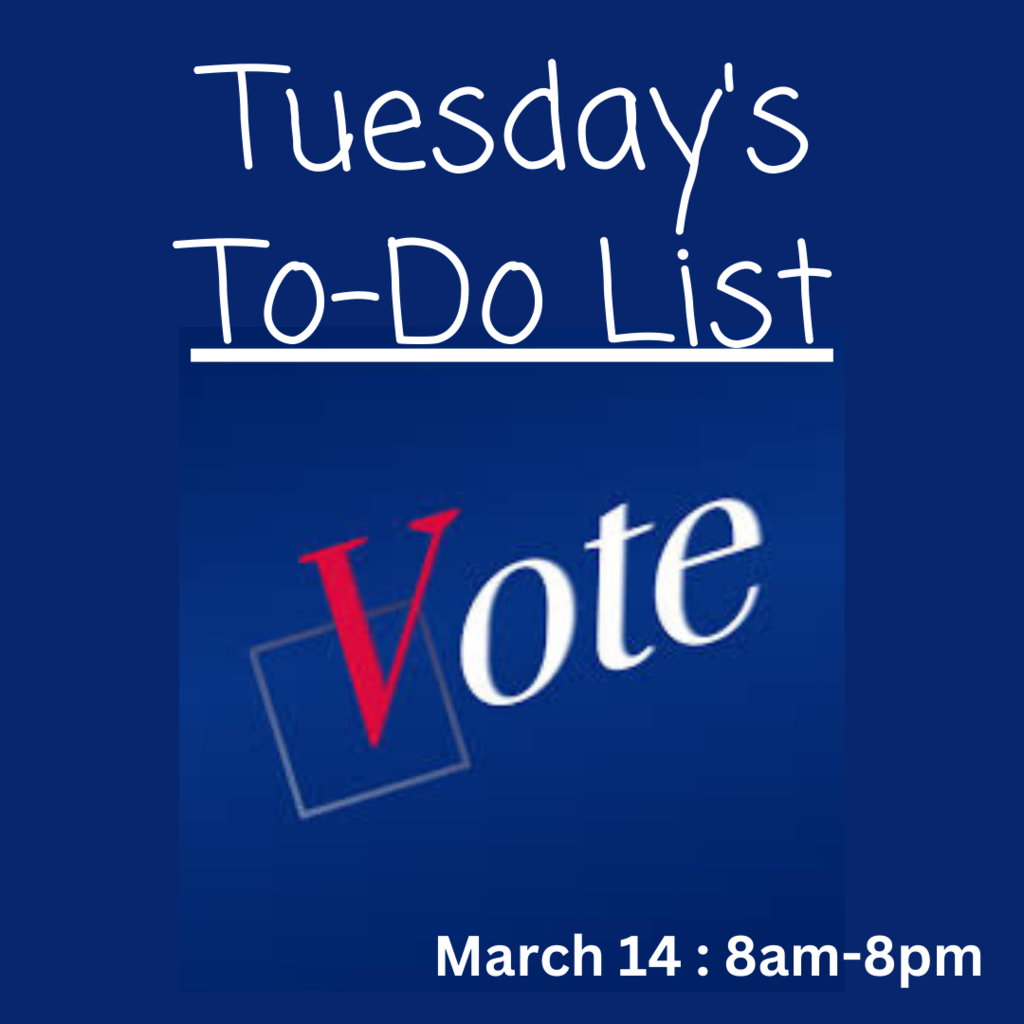 Jr. High Track & Field Meeting - Friday, March 17 during lunch break for all 6th-8th Graders who are interested in being on the track team.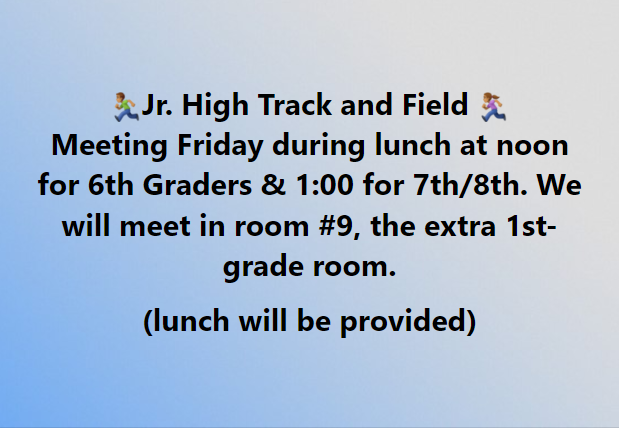 Great news! Our High School Scholastic Team finished in First Place at the district meet in Mackay on March 8! We are the District Champions! The team members are Mayli Allen, Lili Allen, Darren Grover, Anna Parker, and Emma Sauer. Our team was unable to attend Regionals on Friday, March 10, because of the weather. A big thanks goes to Cara Shuldberg, our Scholastic Team Advisor!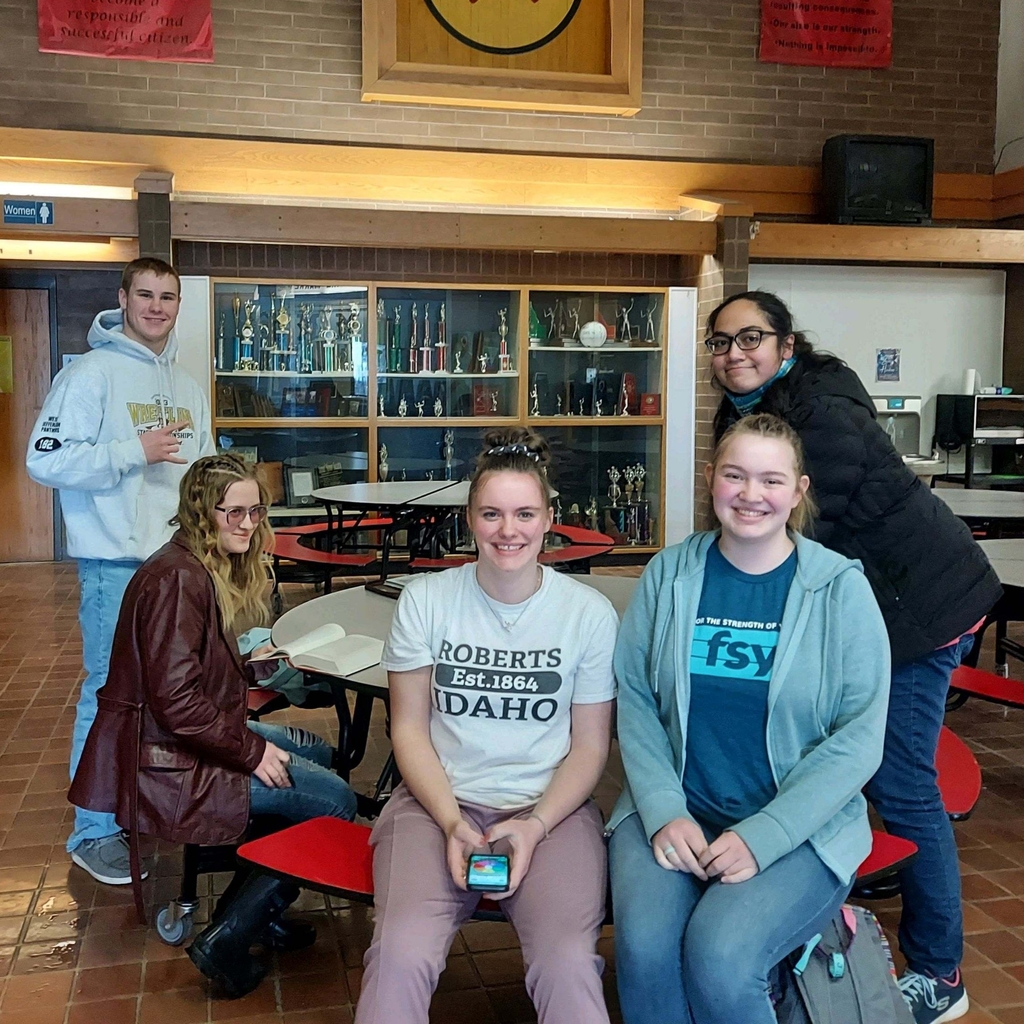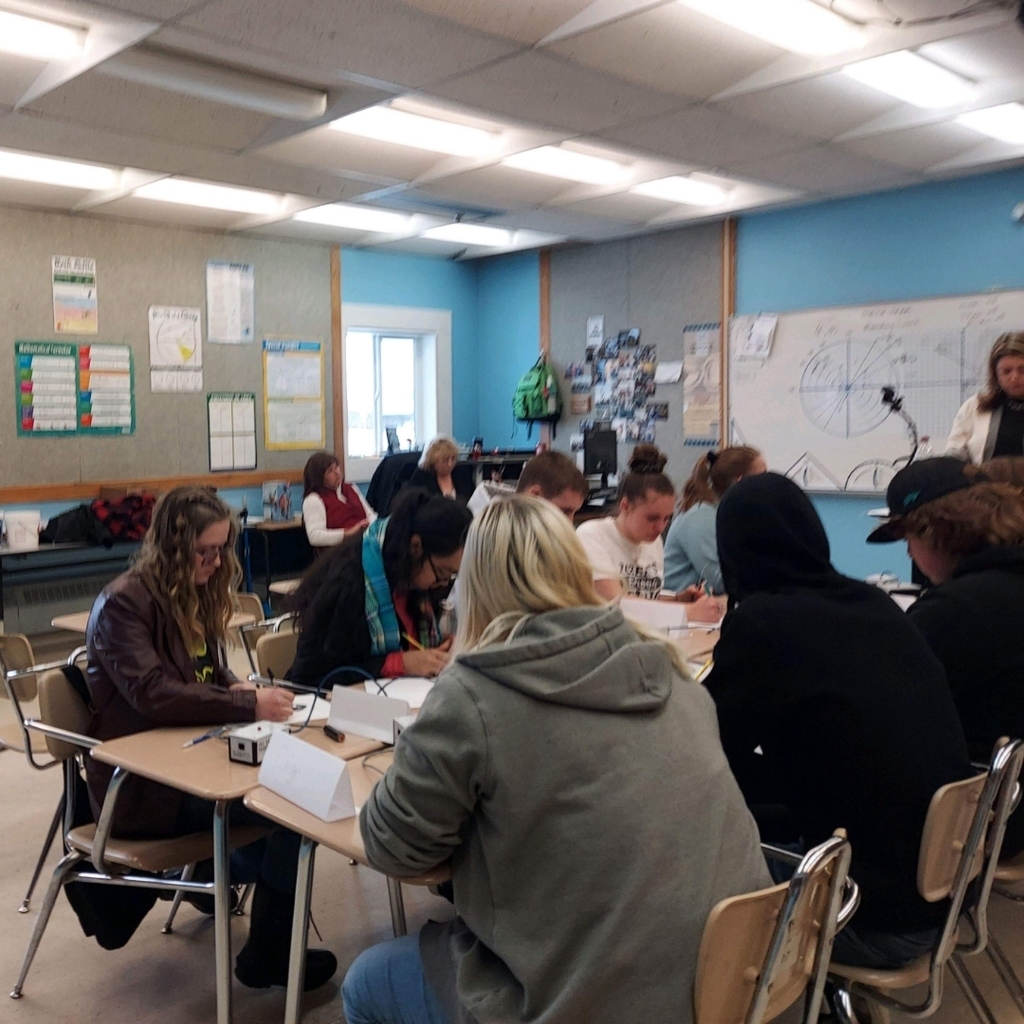 Today, Friday, March 10th, with the new snow and predicted wind warnings, out of extreme caution, Hamer will be released at 12:20pm & Terreton at 1:20pm. Each student will come home with an assignment. No PM Kindergarten in Terreton. - Mr. Williams