All home events in the Panther Den will be broadcast on NFHS Network. Coming up on Monday, January 30, our HS Girls Basketball team will play their first district tournament game at Firth at 7:00pm.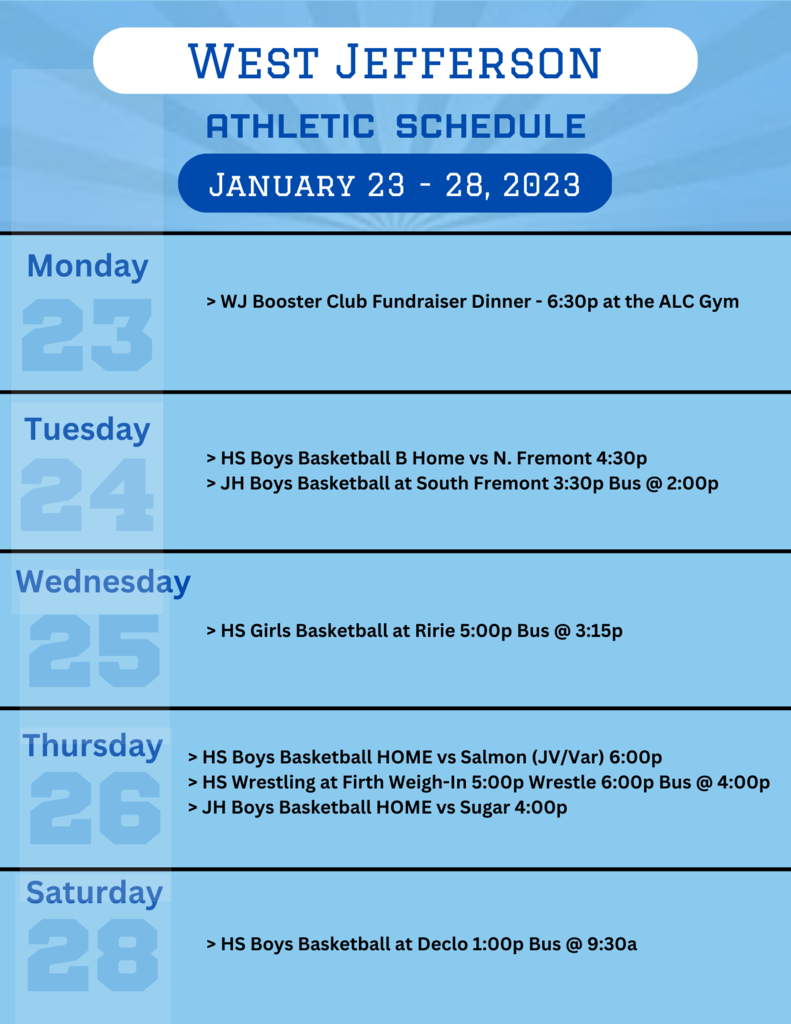 Annual Organization Meeting and Regular School Board Meeting - Thursday, January 19. Executive Session begins at 12:30pm followed by Regular Session at approx. 1:30pm.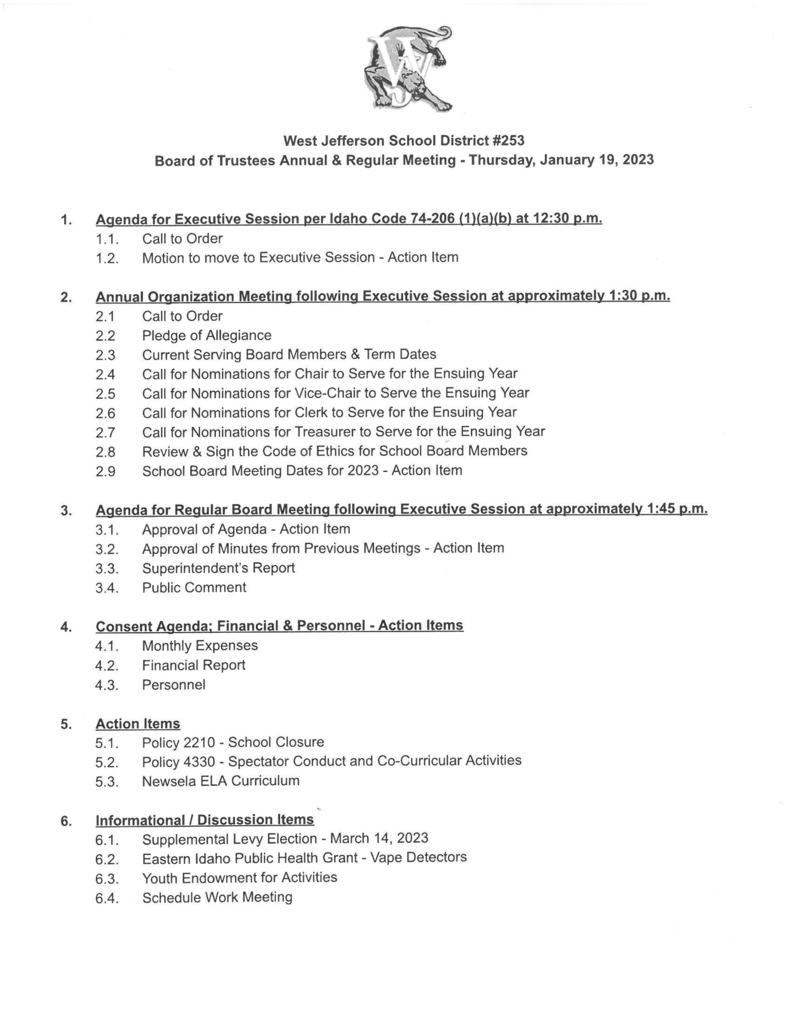 SENIOR PARENTS: Our HS Yearbook staff is offering a chance to purchase a Senior ad for the yearbook. Read the flyer and contact Mrs. Schwieder with any questions.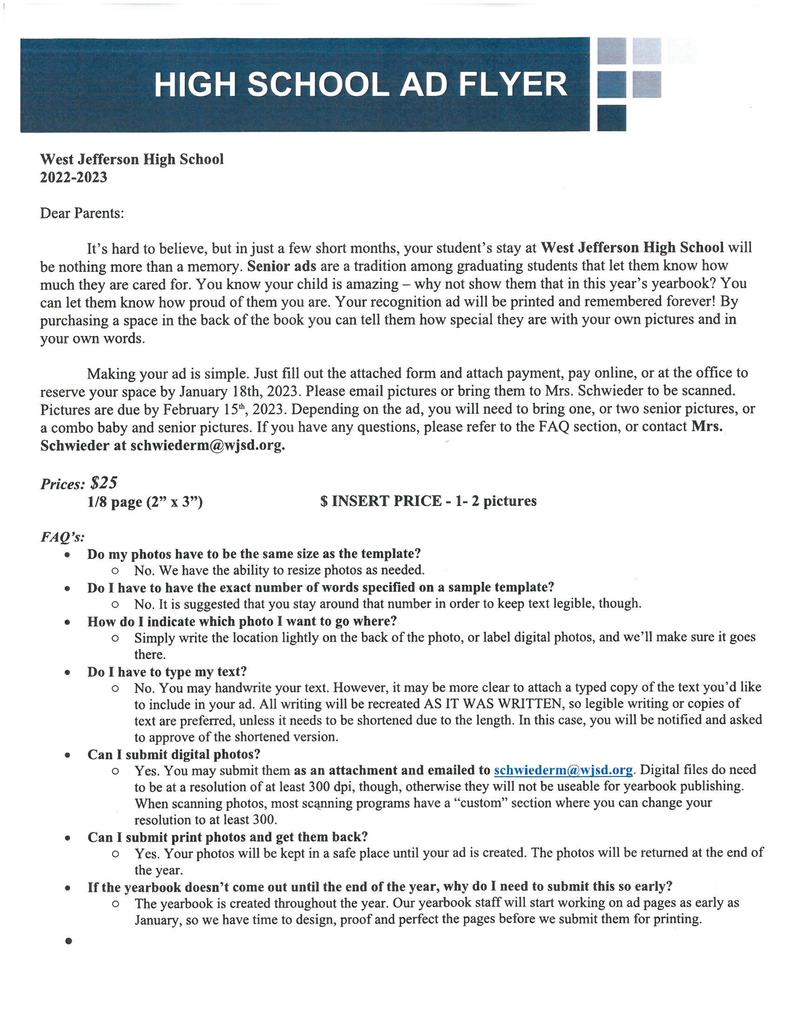 Weekly Athletic Schedule NOTICE: The HS Boys Basketball Game vs. Butte that was originally scheduled on Tuesday has been moved to Thursday. All home events taking place in the Panther Den will be live-streamed on NFHS Network.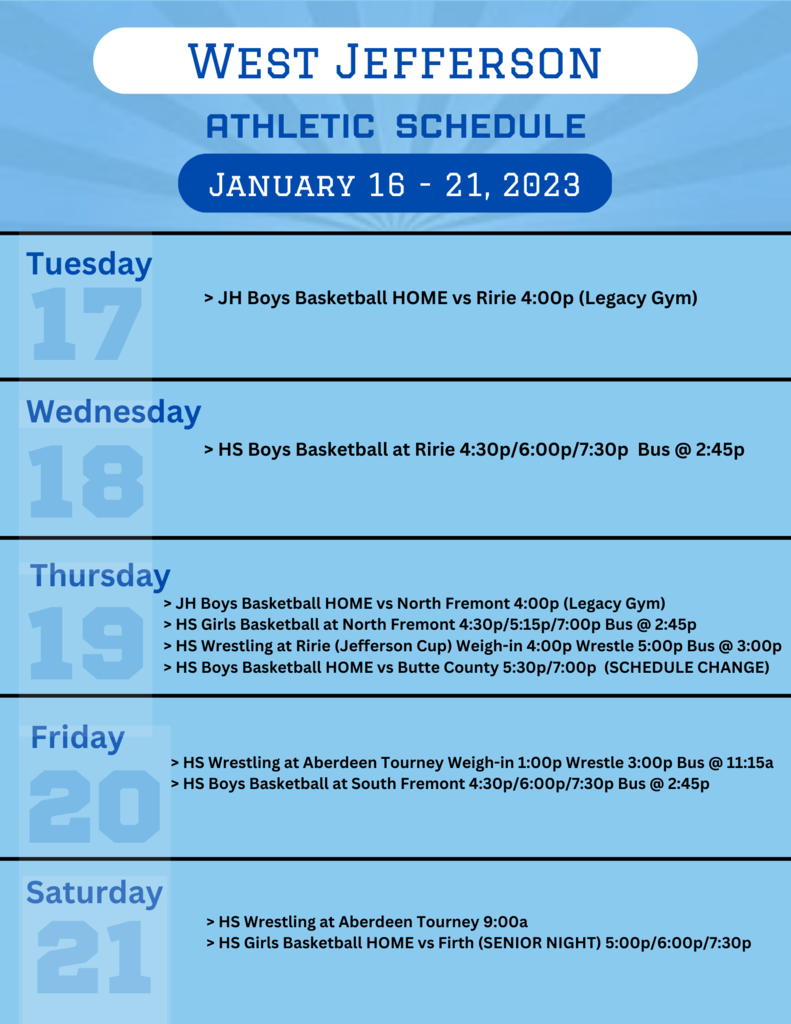 Dangers of Vaping discussion to help adults talk to youth.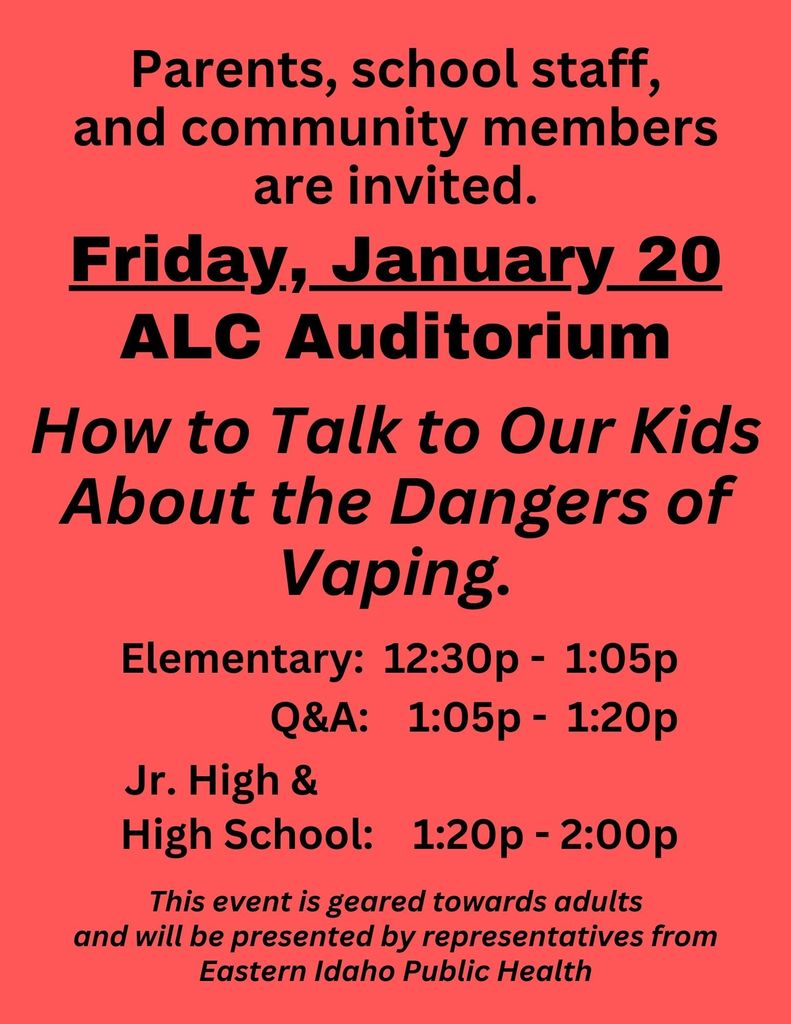 Yes! You read all of this right! One wild, fun night! West Jefferson Cheerleaders are throwing this together, sponsored by 3up3down Sports and Apparel! Get a chance to be in the 3up3down money machine and grab ALL the money you can! AND THERE WILL BE A LOT OF MONEY IN THERE!!! Buy as many tickets as you want to maximize the chance of your ticket(s) to be drawn!! The more you buy, the better deal you will get! This will be at the Boys' Basketball Varsity halftime. We will also be doing other prize drawings for C-Team halftime and JV halftime!!! And.....did I mention....cheerleader and faculty dance-off!!!! You won't want to miss this!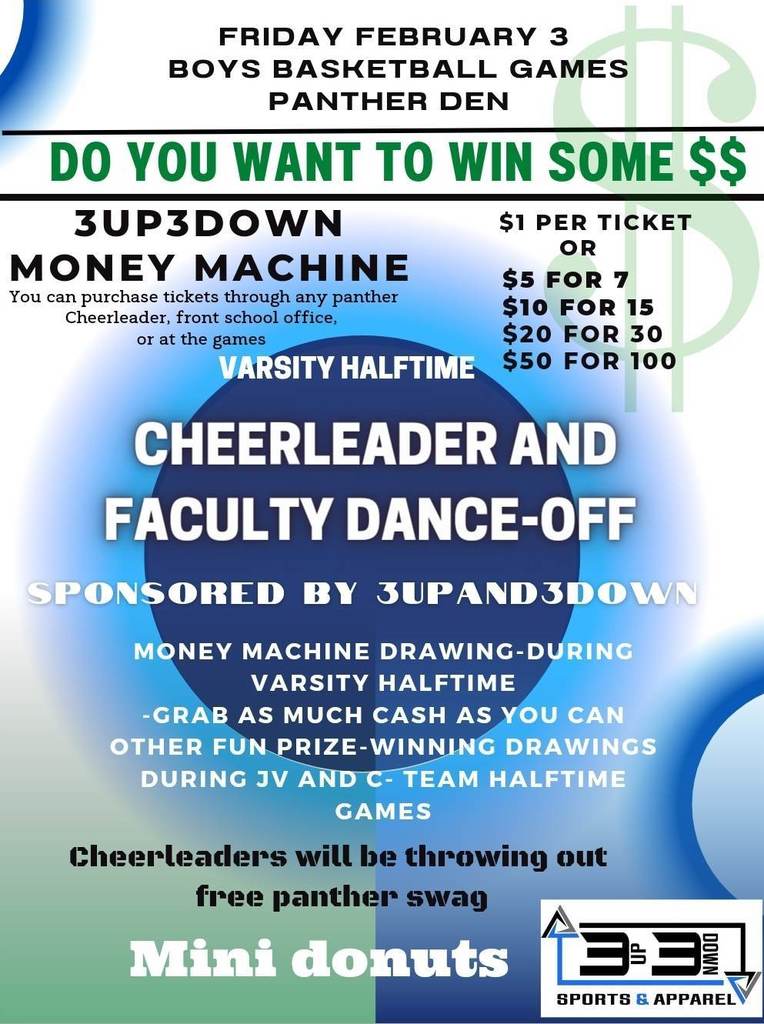 Please spread the word and invite your friends, family, and neighbors!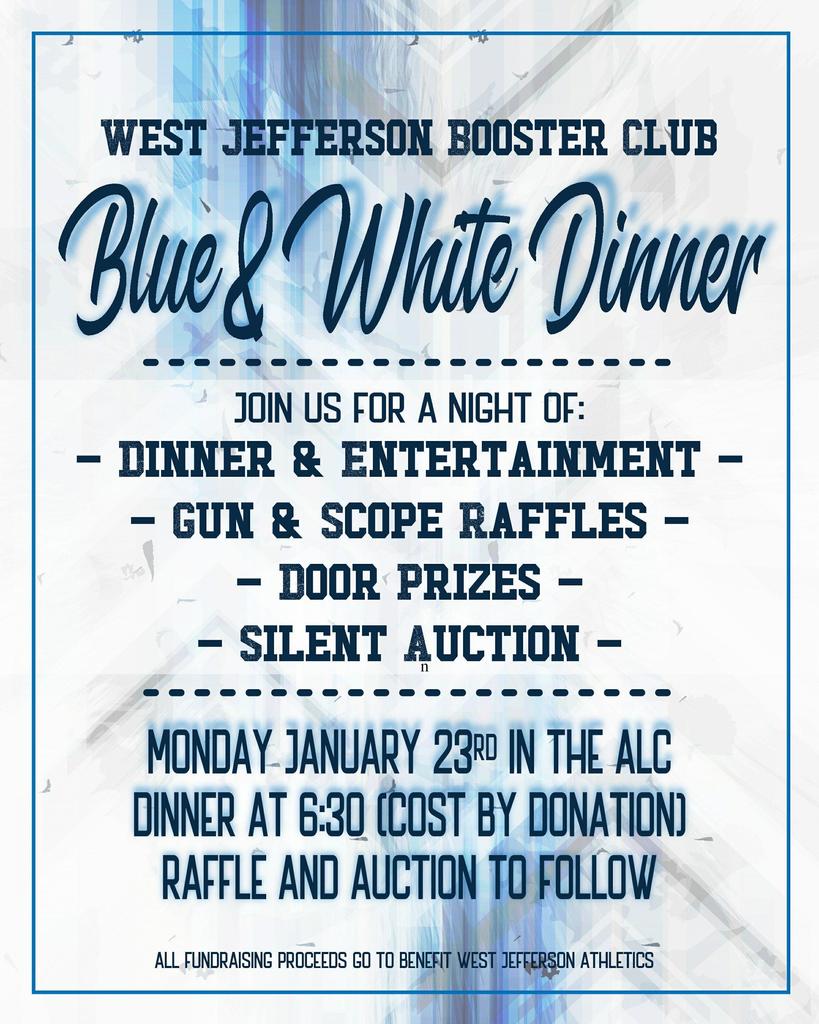 Welcome to our new website!